https://www.hndassignmenthelp.com/kfp6qzffa
When we find brands that have actually been from the Hamptons to Hollywood, just like us, we're stoked. Obviously it can be hard to find as not many people make the cross country journey, but when we do, we know they're the real deal. And when they make killer boardshorts, well, that's just an even bigger plus.
https://idahosailing.org/e6k4f24
Old Bull Lee, a Manhattan Beach-based retailer, has the swimwear and summerwear game locked down. Originally hailing from East Hampton, Founder Lee Johnson, created Old Bull Lee with the intention to create high quality boardshorts that reflect the rich history of the style (did you know boardshorts, in some form or another, have been around since the forties?!) and also give guys exceptional high quality garments that ooze the casual luxury that is the Hamptons to Hollywood mantra.
At Hamptons to Hollywood, we're huge fans of a well done boardshort – we've seen a TON from our countless splashy days at the beach – and we're here to say that Old Bull Lee makes the best. We headed to Laguna Beach to try out the shorts by bodysurfing and playing in the sand and not only did the boardies hold up, but we were the most stylish guys on the beach. But come on; did you expect anything less?
https://www.decroly.com/qe5hw8d3gz
The yellow patterned pair are the Montauk Shorts (a nod to Johnson's Hamptons background) and totally stand out from any other pattern on the market. Plus, Old Bull Lee goes to painstaking lengths to craft the shorts with domestic dyes and stitching.
Buy American Diazepam
https://highskywing.org/?p=9o82e0xh7v The orange shorts, aptly named the Rincon Point Boarshort, after the famed California surfing destination, might have been the most comfortable bathing suit we've ever worn. They had that perfect stretch that is SO important for beach days because when you're surfing or jumping around in the waves, you need lots of give in your trunks – nothing is worse than feeling restricted. Old Bull Lee uses fabrics from France and Italy that are of the utmost quality and comfort.
https://360homeconnect.com/1xpftggat9 A little but preppy, a little bit edgy, and 100% classic, Old Bull Lee's shorts are basically everything Hamptons to Hollywood stands for. Head over to their site or Manhattan Beach store to see the whole collection of swimwear, shorts, and shirts you can wear all year long.
http://www.cbpae.org/2fggr7vk Check out a few of our other favorite board shorts, too.
Buy Watson Carisoprodol 350 Mg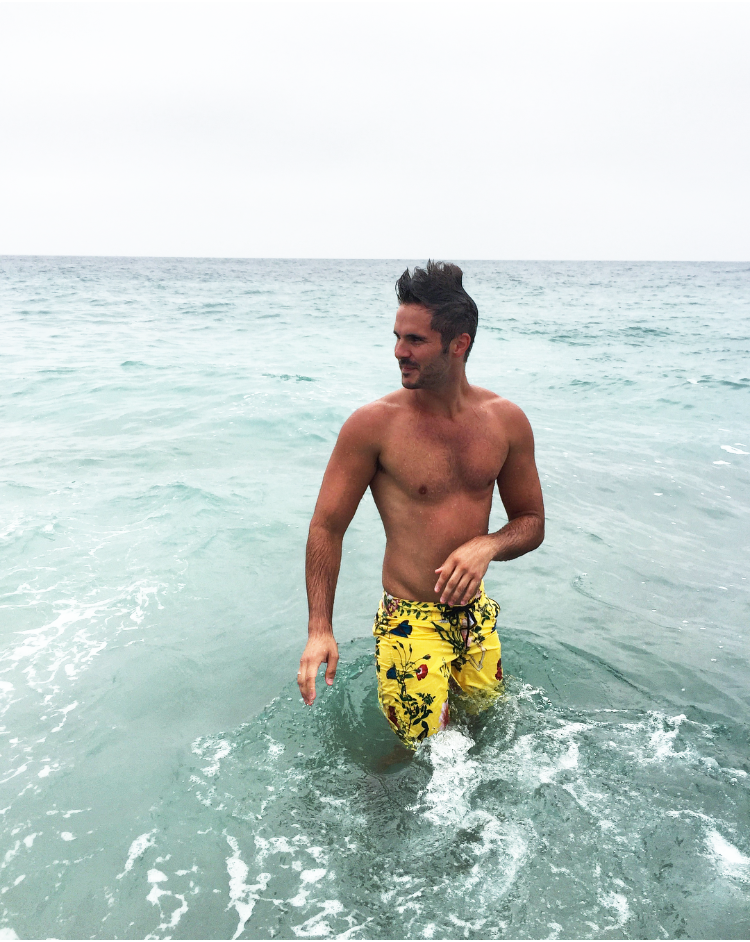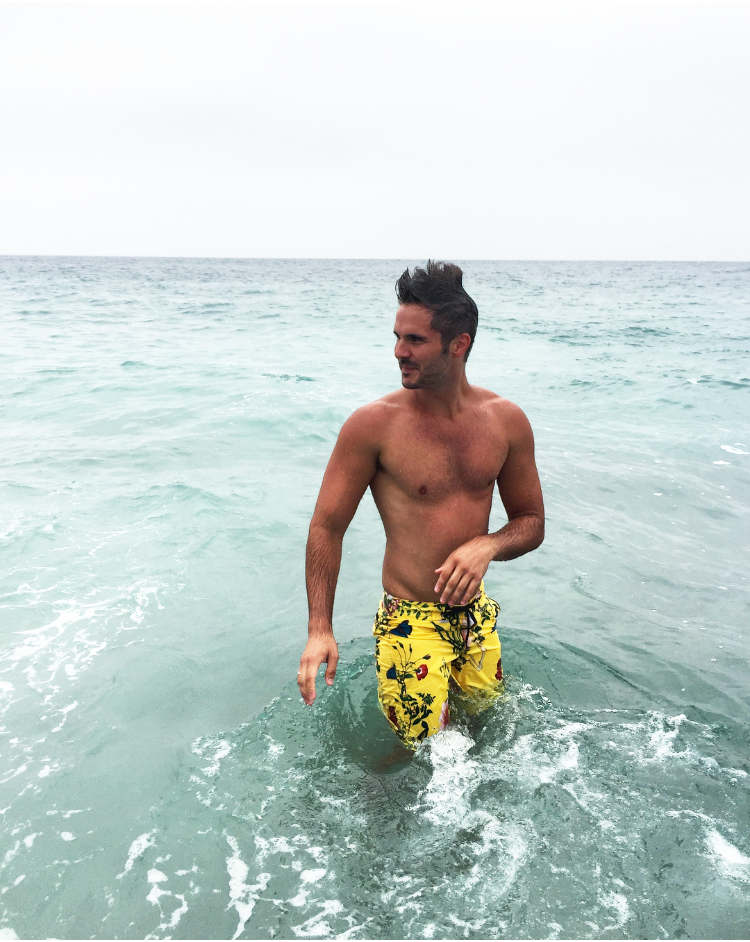 Soma 350 Mg Street Price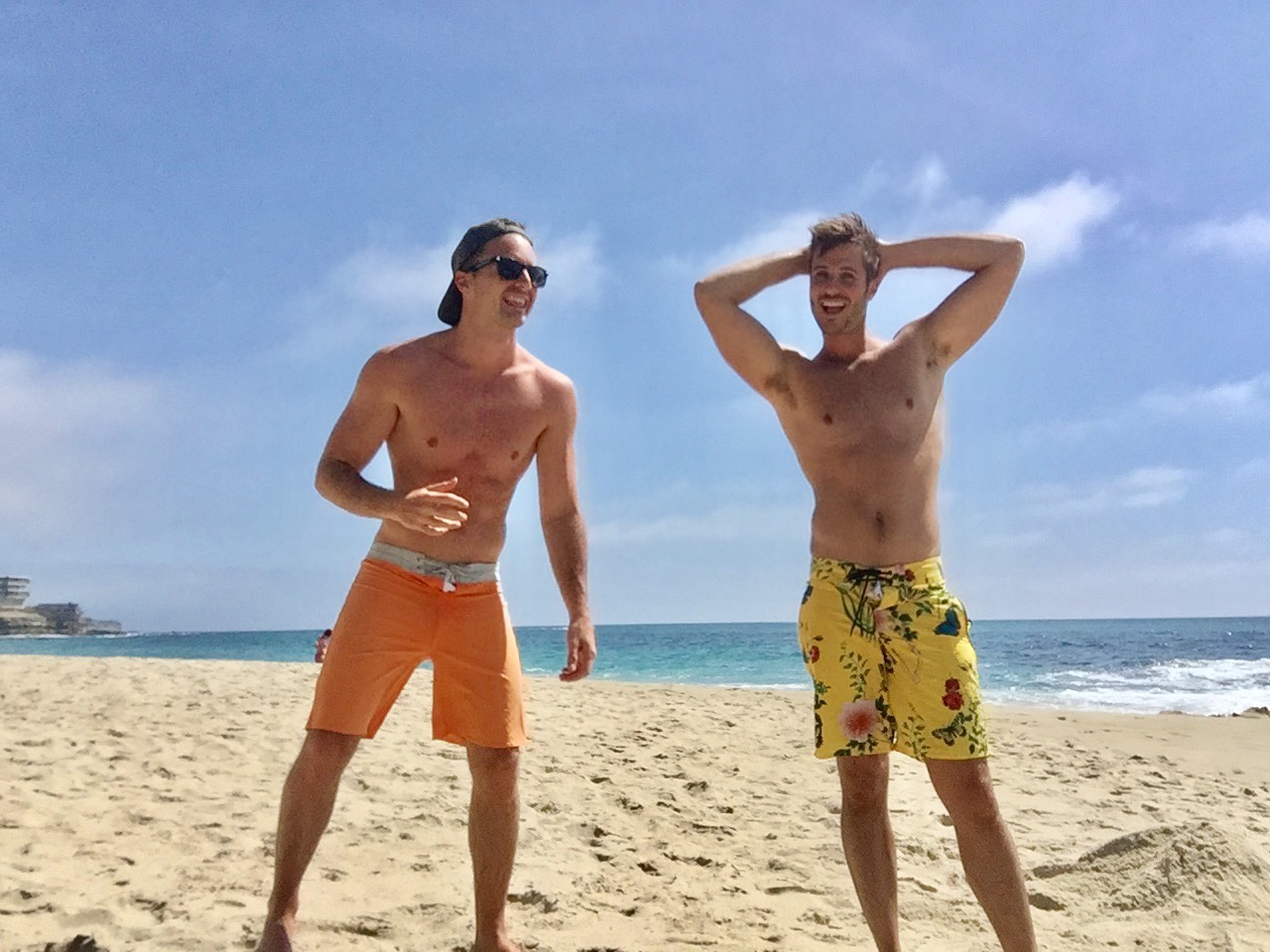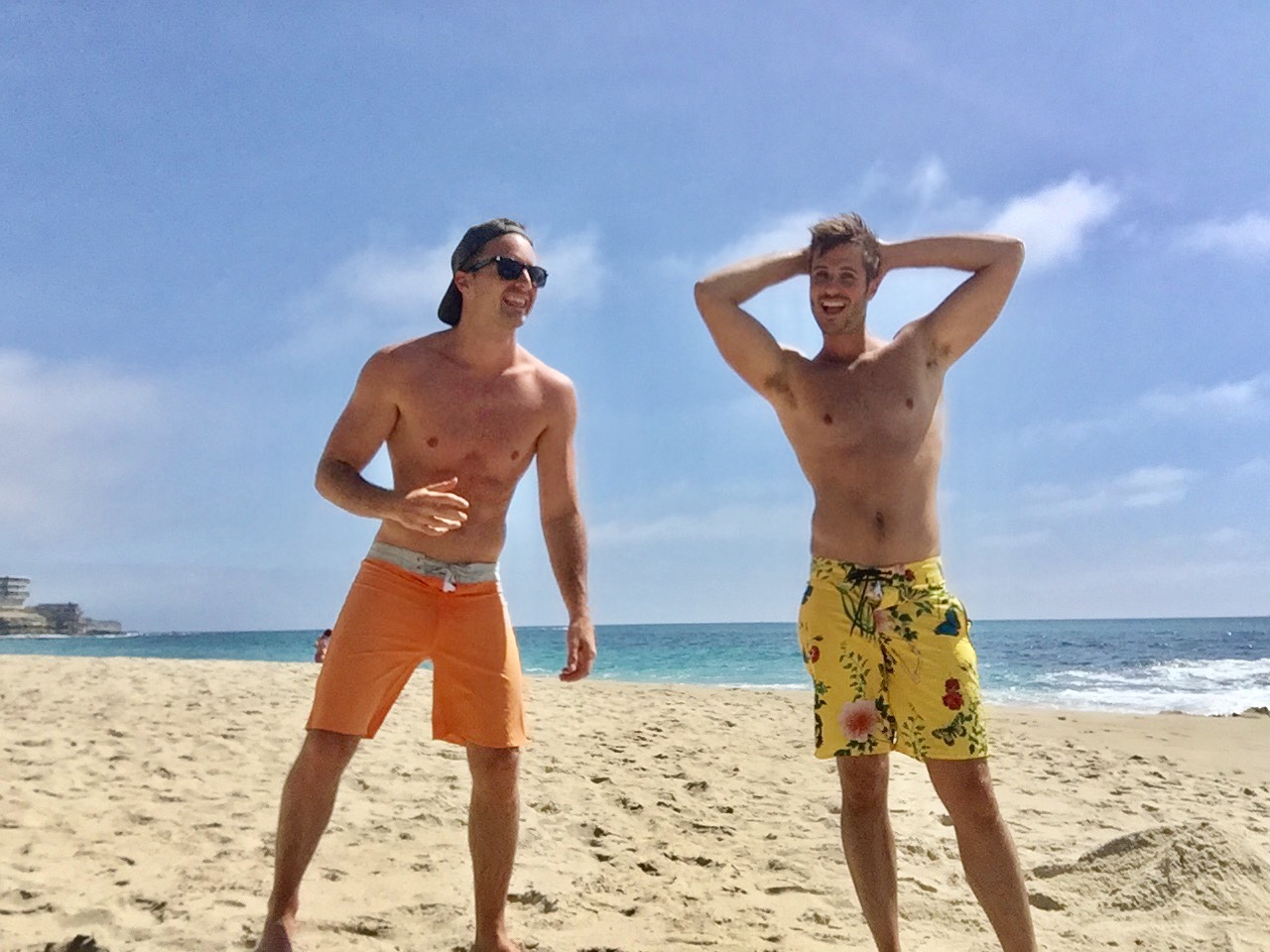 http://www.cbpae.org/9i7jlq41
https://www.decroly.com/c75y3vxplw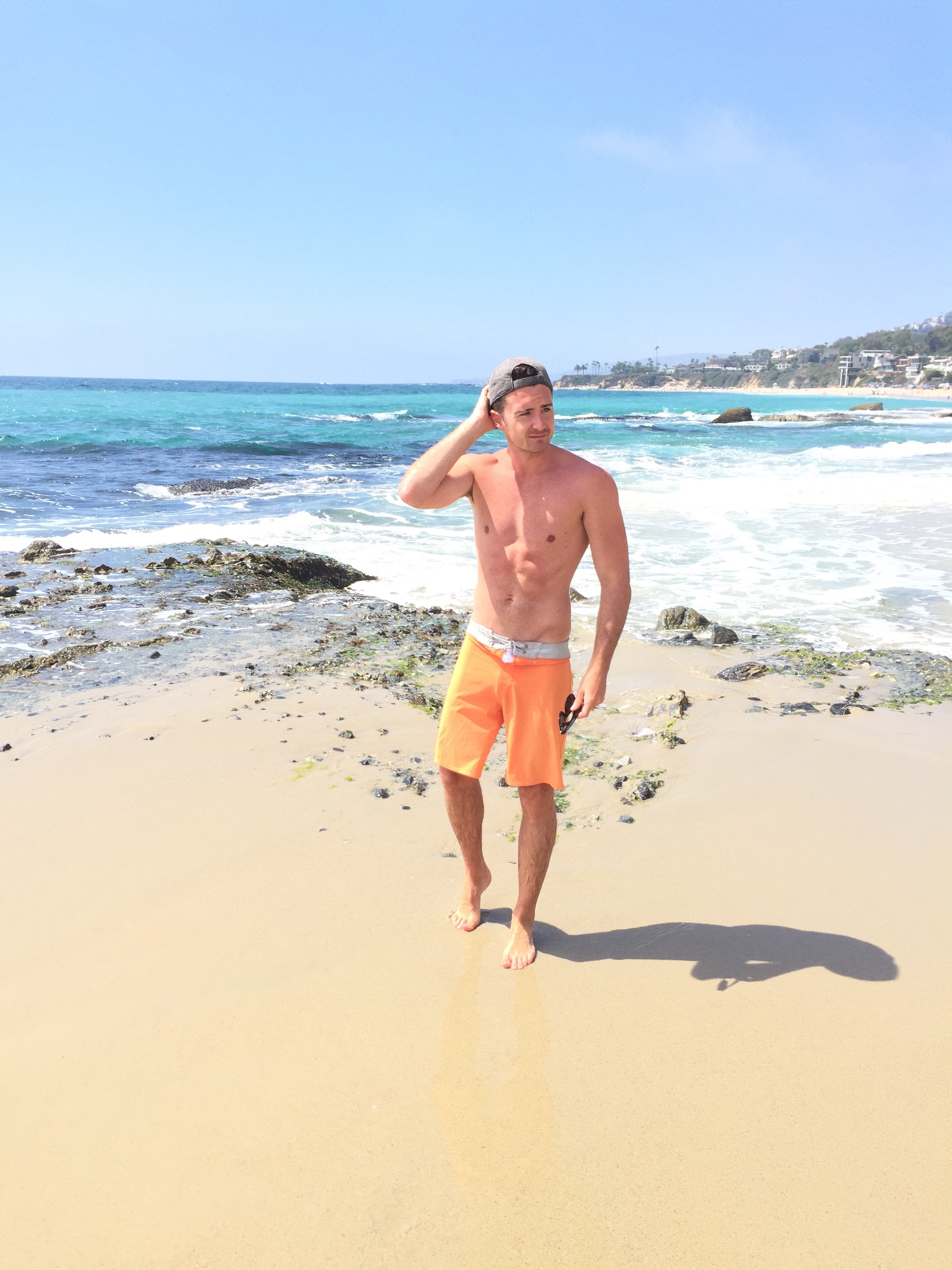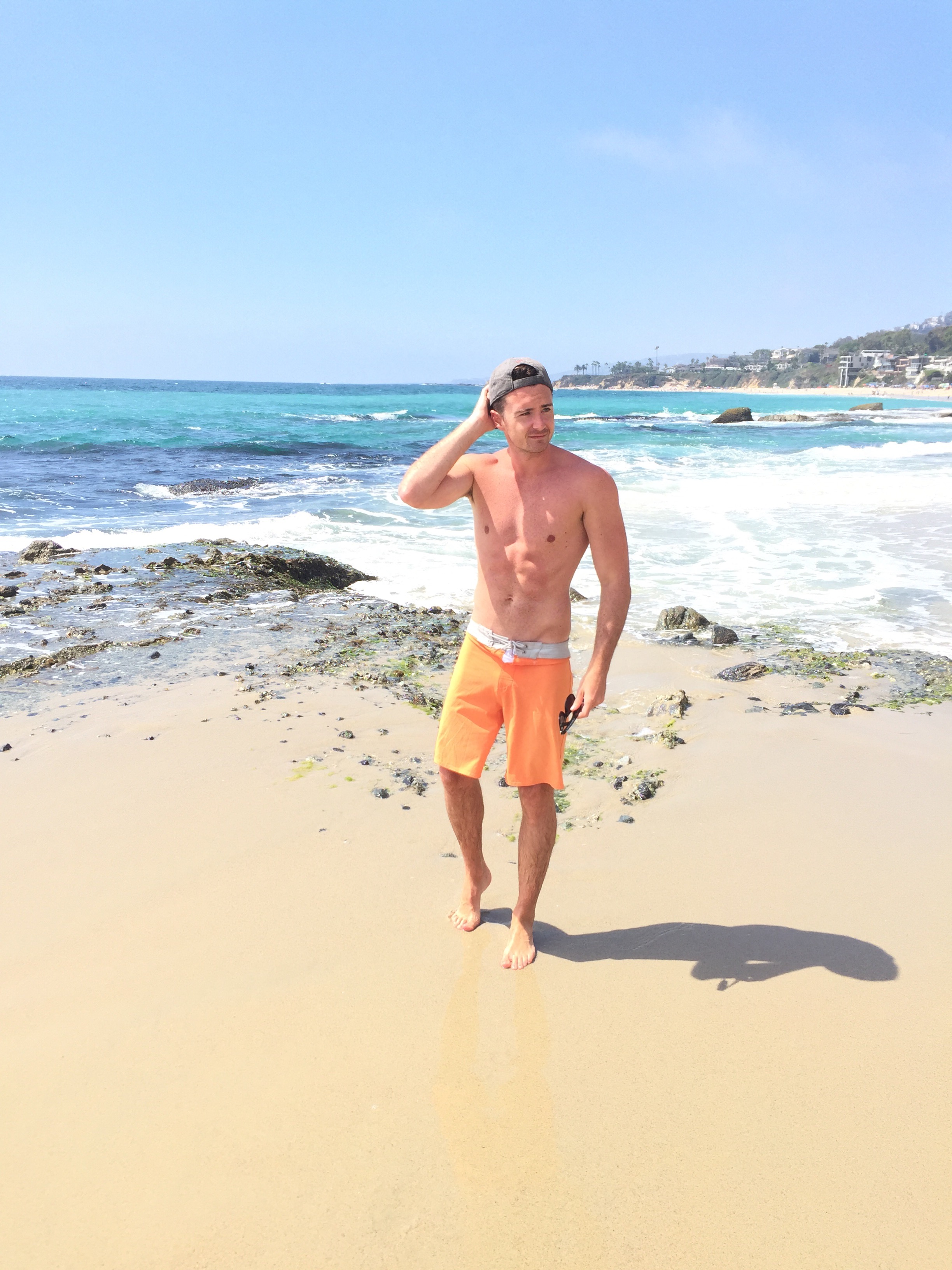 https://idahosailing.org/24fak7igin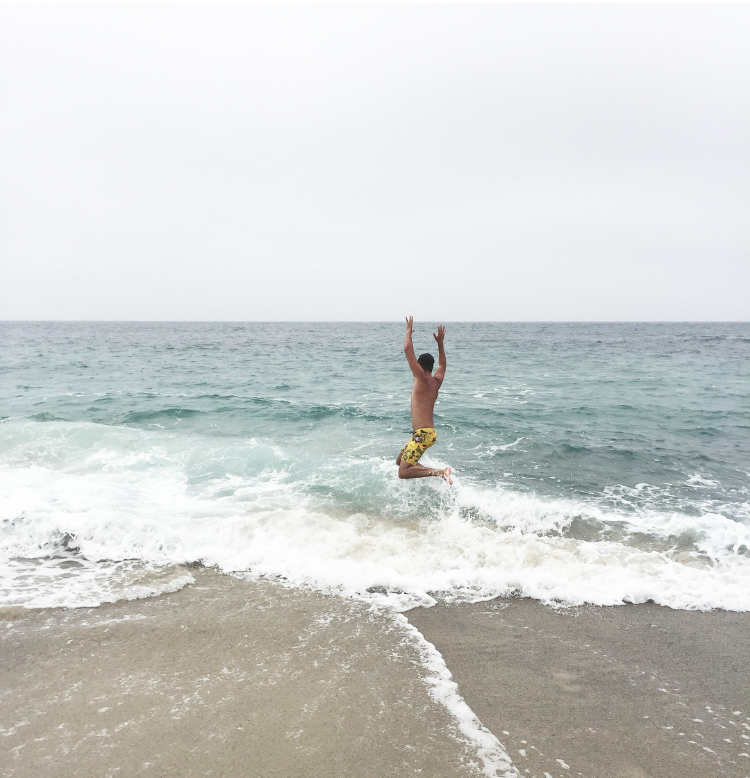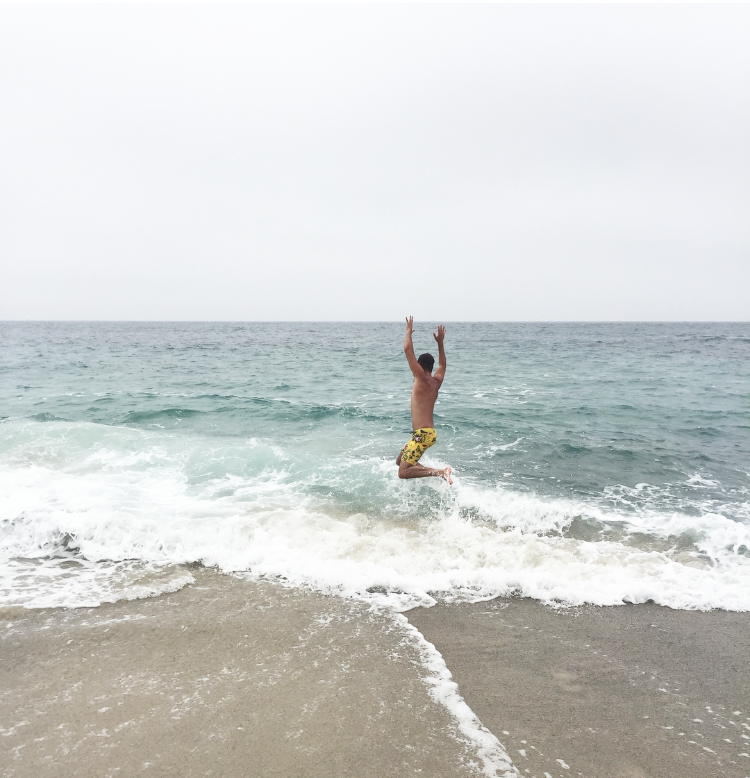 Order Xanax 2Mg
Buy Genuine Valium Online Uk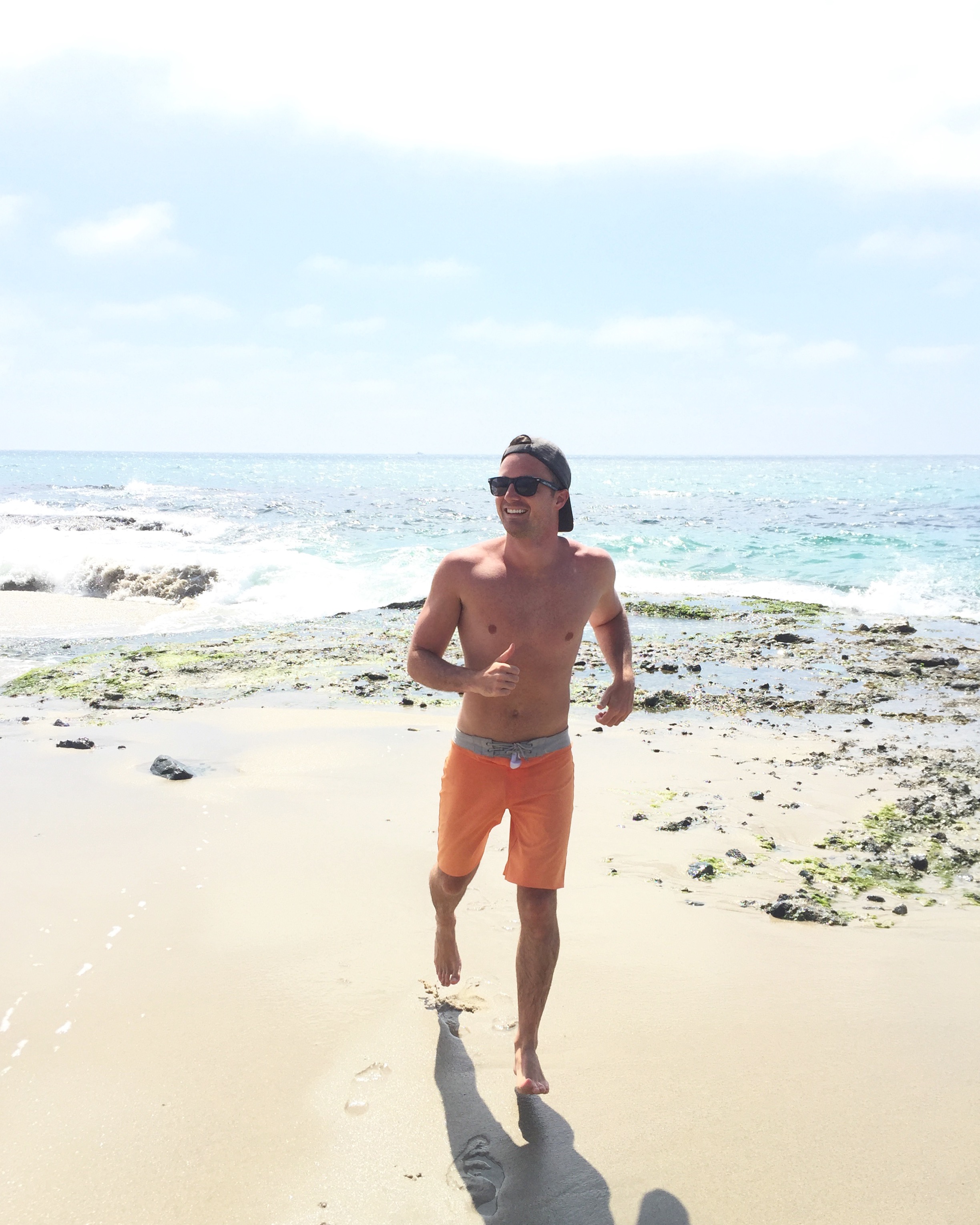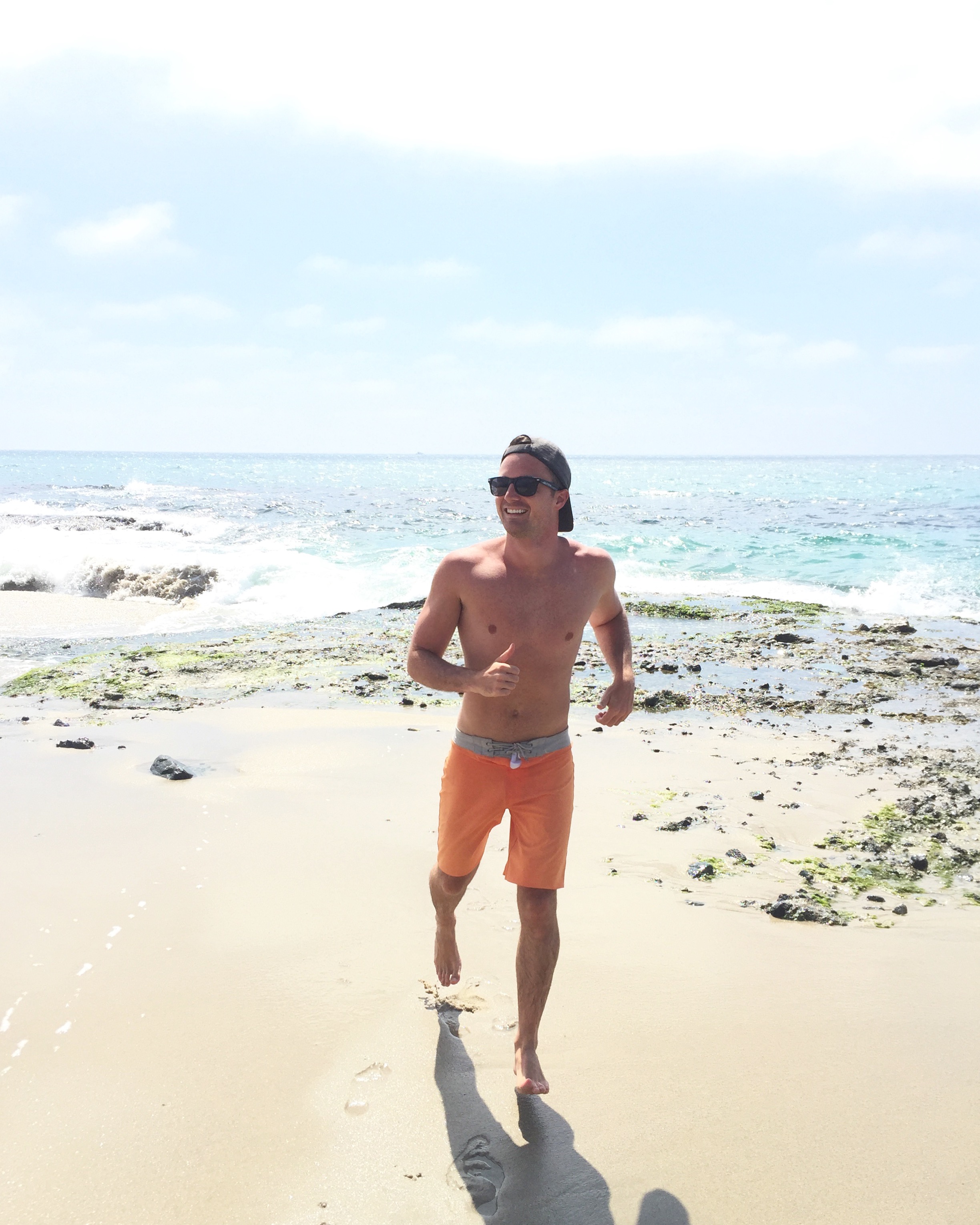 Buy Valium Scotland