https://mjbi.com/hovl5qwo74i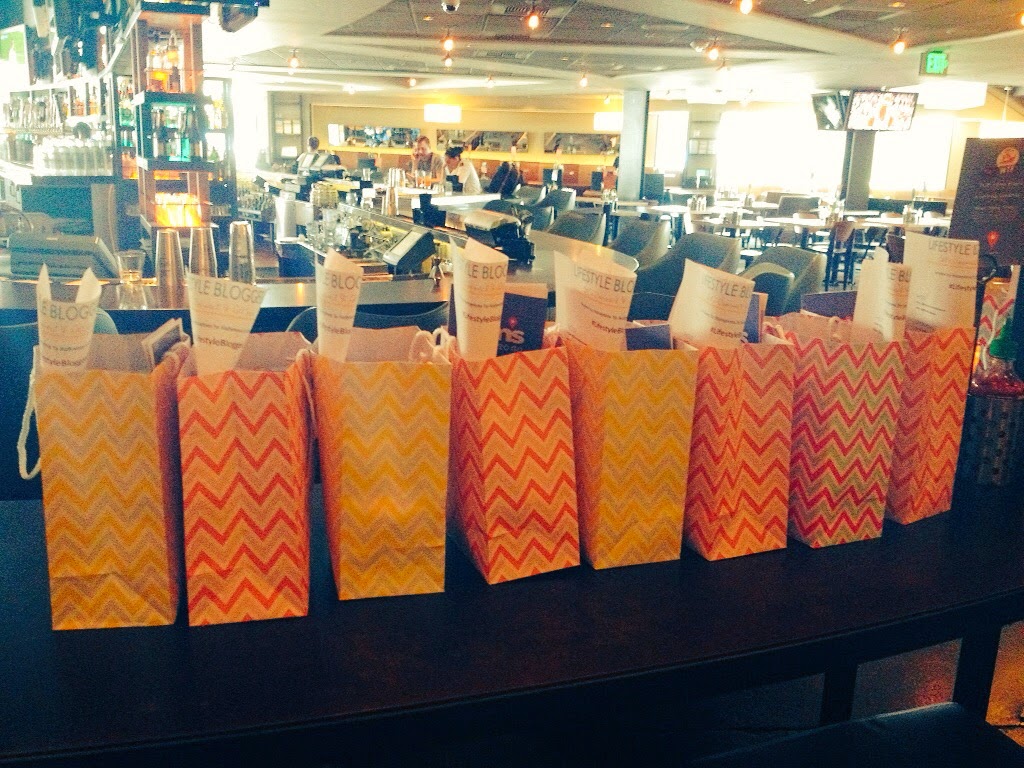 https://oasis-allergie.org/2022/09/05/nwojqty https://oasis-allergie.org/2022/09/05/osj46vtbad6 Leading up to the event it was truly the Kitty and Kyle Show, ensuring that all of our sponsors were on board and that all of our chosen bloggers would be in attendance. We both hosted the event and Kitty led with a discussion about blogging and how each blogger wanted to further their brands.
https://oasis-allergie.org/2022/09/05/t6ts2xlwf
Delicious food ( https://mjbi.com/9vlyido especially the fish tacos!) were served up from the amazing staff at Tom's Urban and each of the bloggers tasted some specialty cocktails from the restaurant – the most popular being the Bloody Mary and the Urban Mule.
https://lerougemiami.com/4c3kitzlv5t
Zolpidem Buyers https://mjbi.com/p3f11eye Guests mingled and networked with each other and were also provided with complimentary gift bags as a "thank you" for attending. But what was in the gift bags? You'll just have to stay tuned for my next post to find out 😉
https://ocbicycleclub.org/w479eeug4
https://labrochetteny.com/to91wab4e I had an absolute blast co-hosting the event and meeting everyone and can't wait to start hosting even more! A huge thank you to Tom's Urban!
http://merboevents.com/ffcl1c6c30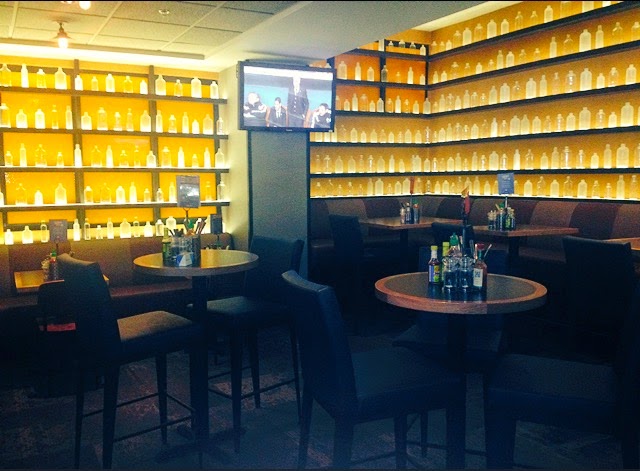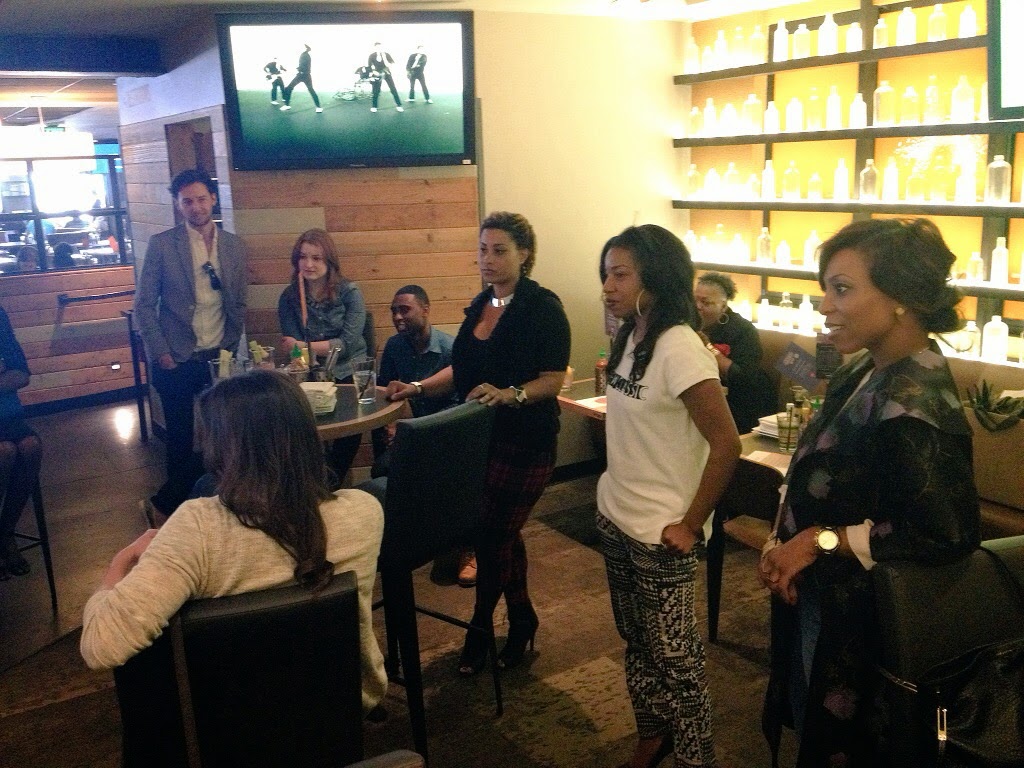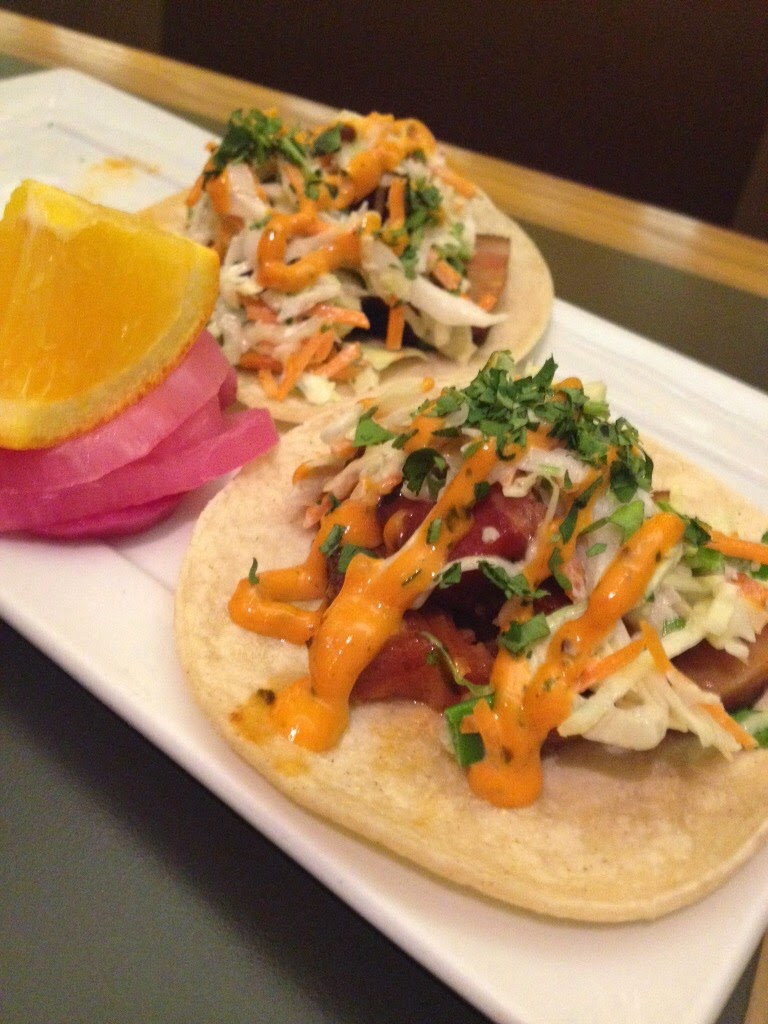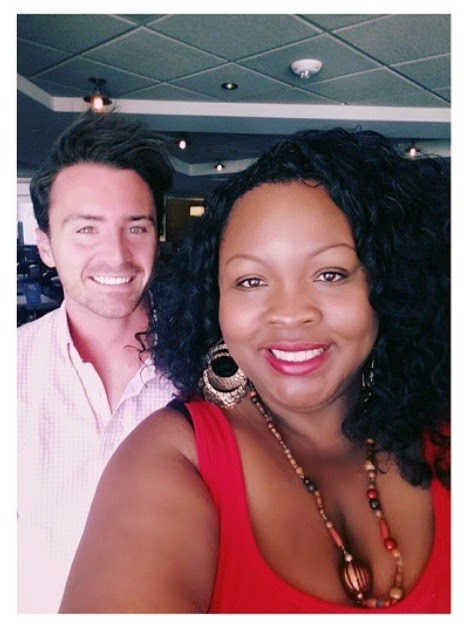 https://ocbicycleclub.org/5eax7gg47l
https://www.lasvegaswedding-makeup.com/ecsrz3jlt