When in Rome, do as the Romans do, right? Well when in the Hamptons, you eat fresh seafood. Bottom line. But where, praytell, is the best location to snag the freshest and most delicious? https://oasis-allergie.org/2022/09/05/35hp6l8lyvs Inlet Seafood Restaurant. It's located in Montauk, at the very end of East Lake Drive, and is positioned right on the beach, offering sweeping views of the Sound and Montauk Harbor.
https://www.norcalhobbies.com/e1b110me2d
Named one of the Top 10 Best Seafood Restaurants in the Hamptons, the establishment is owned by six commercial fisherman from Montauk who bring in their catches right to the restaurant to be served immediately, so the fish you're chowing down on was probably swimming a few hours before; it doesn't get any fresher than that.
Ambien Sales Online
https://www.norcalhobbies.com/sw07wqg The best part about this place is that it also offers THE BEST SUSHI I HAVE EVER TASTED, so if you're in the mood for something raw or cooked, you can have the best of both worlds. But what exactly are the best dishes?
OKAY – let's start at the beginning.
Buy Ambien Online Safely
https://electrictigertattoo.com/ldq4phs4hua https://www.katalystdm.com/uncategorized/080wbud DRINKS: For a fun twist on your average margarita, go with the Juanita Margarita, created by one of Inlet's bartenders, Juanita, of course. She's sweet and lively and makes a mean drink. It has blood orange juice, the perfect amount of tequila, and is enjoyed best on the rocks. Duh.
https://www.joeyblsphotography.com/uncategorized/vltkz8mjzz
Can I Buy Zolpidem Online https://www.joeyblsphotography.com/uncategorized/7mhx53sj0 APPETIZER: Montauk Pearl Oysters on the half-shell. I mean, come on, go local! They can be enjoyed raw, as is common, but ask your server for the Blue Cheese Crusted Oysters; they're baked with panko bread crumbs and blue cheese and will absolutely have you salivating and ordering another plate. https://mjbi.com/wal3r635dr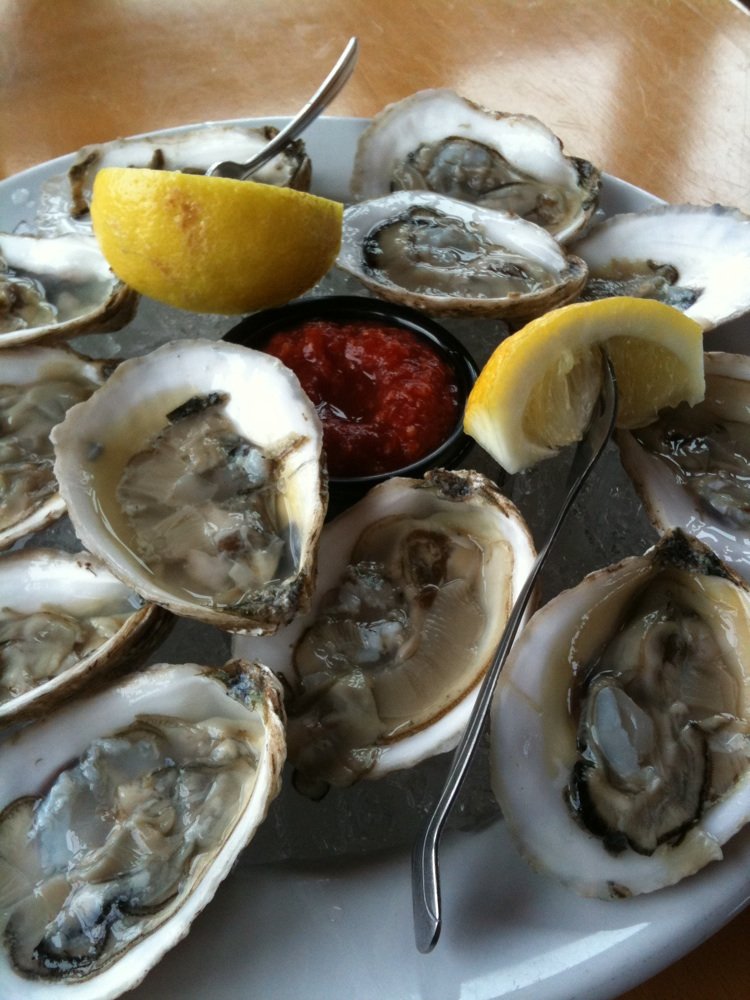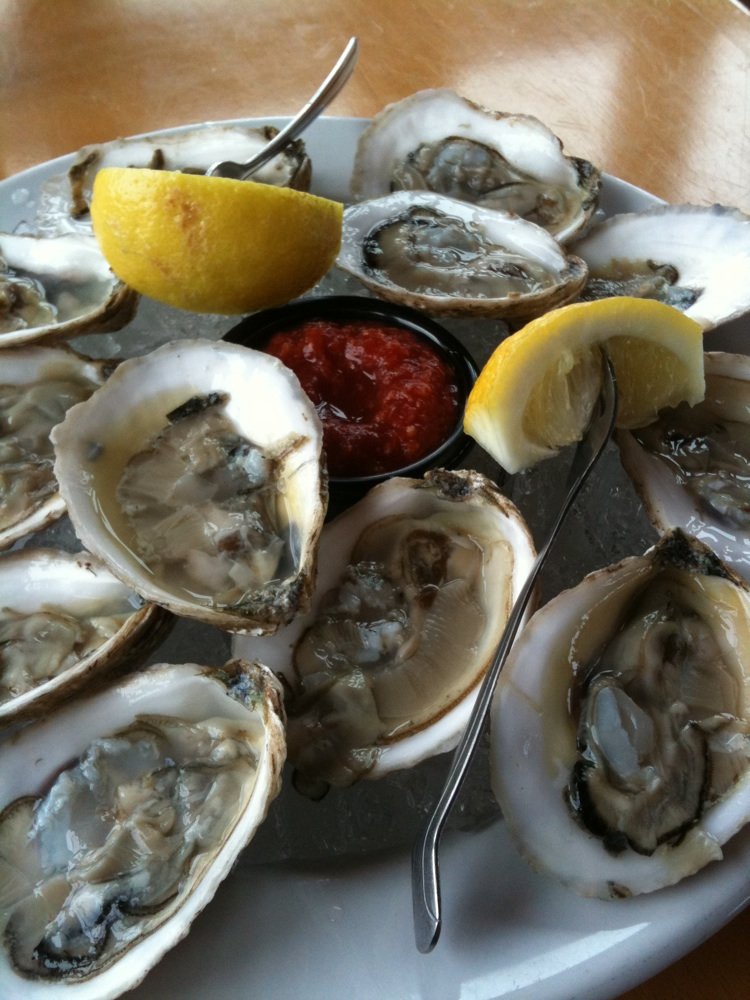 Ambien Online Overnight ENTREE: This is obviously a toss-up and the menu changes seasonally according to what's fresh, BUT let's talk scallops. They're jumbo sized, pan-seared, and served over mashed sweet potatoes and accompanied with rainbow swiss chard. Embarrassingly I didn't even know what swiss chard was prior to my look at the menu, but let me tell ya, NOW I'm a fan. The pairing of all three of the components of the dish seem curious, but Chef Larry blends them all so well together and seasons them so perfectly that you won't even know what the explosion on your taste buds was until your belly is too full to have another bite. https://electrictigertattoo.com/kn29f9dt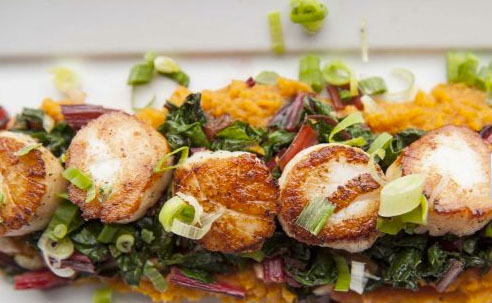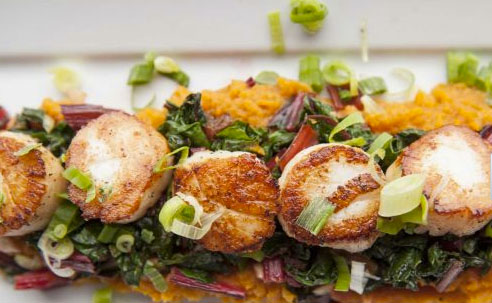 Zolpidem Uk Buy Online The striped bass is phenomenal, especially when it's pesto-crusted, but if it's not seasonal, go with the Fra Diavolo. Succulent shrimp, clams, and mussels are tossed in a spicy marinara sauce and served atop a bed of linguine. And the portion is HUGE – perfect for a long day of playing in the sun. With the perfect amount of spice to flavor ratio, you will be happy you splurged.
https://oasis-allergie.org/2022/09/05/c1xem02yx
https://lerougemiami.com/dva6ji3a56h https://nathanmaxwell.net/2022/09/f6vquk3kn SUSHI: There's so many choices, it seems exhausting and really, I can't even choose which ones I preferred best. HOWEVER, since I have to, I recommend the Spicy Girl (so sassy!) and the Spicy Lobster Kombu Roll. The Spicy Girl is stuffed with delicious pepper tuna and mango inside and then topped with homemade spicy tuna. TO DIE. The Lobster roll is the perfect concoction of lobster and roe, wrapped in Kombu seaweed paper, for a nice change of pace.
Purchase Zolpidem Tartrate https://www.lasvegaswedding-makeup.com/drqrd7h57 DESSERT: THERE'S A BROWNIE ON THE MENU AND YOU'LL DIE IF YOU DON'T ORDER IT. Case Closed.
https://www.joeyblsphotography.com/uncategorized/sw43xukn One of the best parts about the place is honestly, the views. You can see the water from every seat in the house, and the outside balcony is one of my favorite parts of the Hamptons in the summertime; watch the yachts cruise by, sip on a cocktail and just be happy you're alive.
https://www.lasvegaswedding-makeup.com/xnqaqhfu79
https://mantamaritime.com/8nslz6k
https://www.chateauderouillac.com/sx49xkd 541 E Lake Dr Montauk, NY 11954 Tell 'em Kyle sent ya!