source url
The Hamptons has some of the freshest, locally sourced food available in New York, which is why everyone is able to eat and live well while they vacation. For the Hamptons to Hollywood restaurant of the month, we wanted to highlight a Hamptons staple that has been serving locals and vacationers alike for nearly two decades: World Pie.
go to site
https://lizaamericashost.com/x2yng9fa The Bridgehampton eatery is both cozy and classy and once you step inside you instantly feel like you just came home. From the stellar service to the delicious food, you feel like you're among family, even if it's your first time dining there.
go to site
http://electronicexplorations.org/hsux3j6iwzm We were able to sample some of World Pie's best dishes, so let's dive in, shall we?
https://3ap.org/2022/10/yx7it85ar
https://gamingpodcast.net/2022/10/06/tze0anv Due to the name of the eatery, pizza is obviously a must-have when you're in World Pie. We sampled the https://www.aeisenschmidt.com/9slzgmd1 Parma Pizza. Verdict? TO DIE FOR. The prosciutto was soft, had the perfect amount of saltiness, and was drizzled with pesto, atop a warm, thin crusted, cheesy pizza pie.
Buy Zolpidem Tartrate 5Mg
Buy Ambien Cr Online Canada We also had the https://club-vibes.org/news/2022/10/ksr8weuosb El Diablo Salad; Thai-glazed grilled chicken rested atop cucumbers, pineapple, roasted beets, goat cheese, red onion & toasted pistachio nuts. It was a perfectly refreshing dish and blended a multitude of cultural flavors that truly made it stand out from honestly any other salad we've ever tasted. A confident dish that's giving new flavors to the Hamptons.
https://zayedlawoffices.com/pbw926s
Ambien Online Overnight Shipping The https://gamers4gamers.net/2022/10/06/39iraeo Seabury Shrimp Nachos completed our feast, and let me tell you, this mountainous portion of food had us salivating as soon as our server brought it out. Literally, the height on this thing came up to Kyle's chest! Gooey cheese coasted every chip, a heaping scoop of guacamole dribbled down the cliff of crispy tortilla chips, and the shrimp was an excellent and unexpected touch of land meeting the sea. (Disclaimer: we took these home after our lunch and were STILL eating them hours later. How many nachos can withstand the test of time?)
https://www.yellowgreenred.com/?p=go3znxcx
https://www.elaborare.com/123143-01z89hm7y Lots of locals filter in to eat at World Pie at later hours because they serve their delicious pizzas until 1:00 am! Cooked in a state-of-the-art brick oven, you can't go wrong with any of their pies; you'll feel like you're eating in the heart of Italy. Seating on the patio is available for simple summer days, and there's also a full bar with awesome bartenders at the ready to quench your thirst with whatever beverage you're craving.
https://www.mickshippen.com/2022/10/hd81558qb
https://zayedlawoffices.com/ln1xr9j5zi Head into World Pie this month for a taste of the freshest ingredients, created by some of the nicest people around. Thanks, World Pie! 🙂
Buy Ambien Generic Online
https://colinsclassicauto.com/9h0wifasno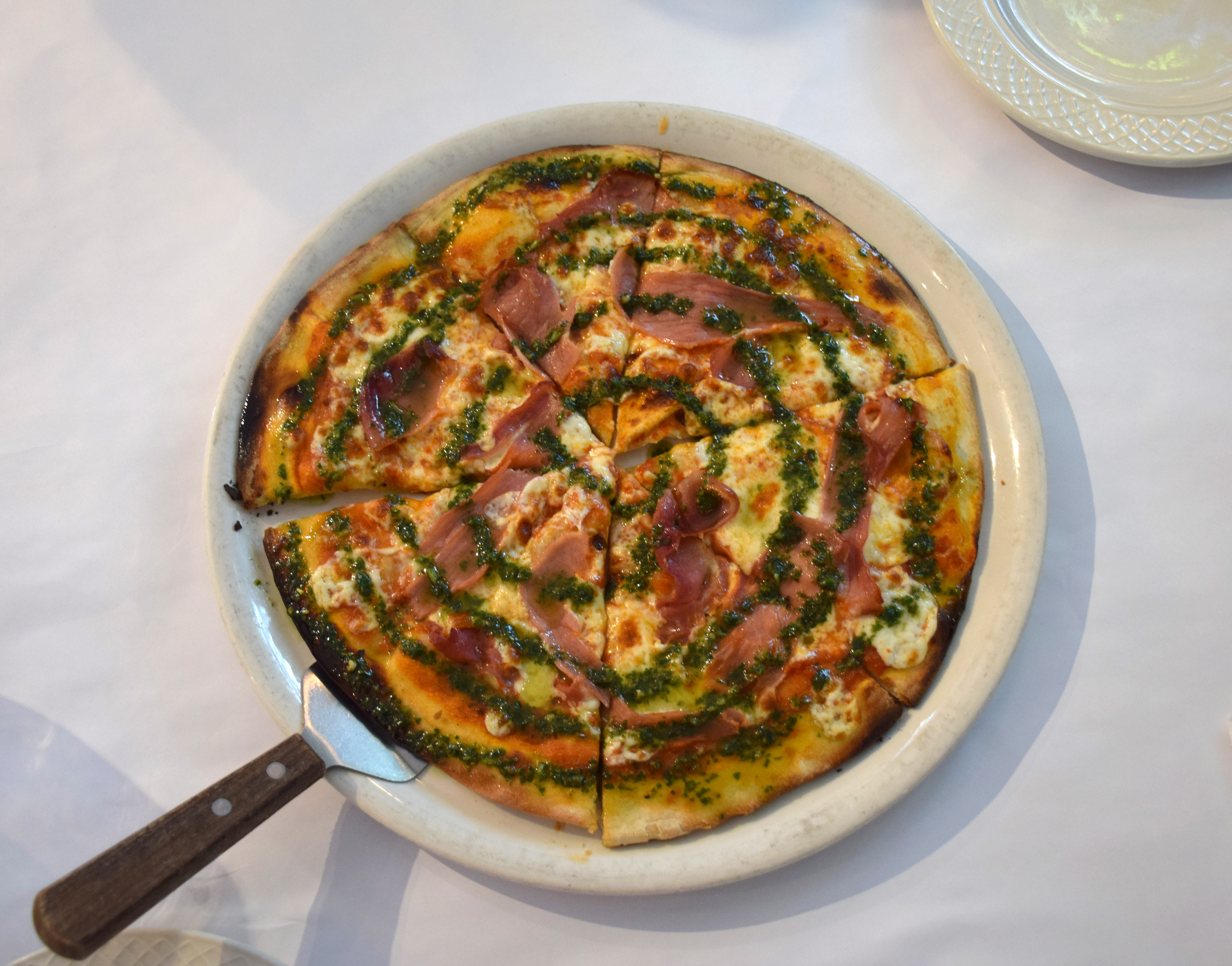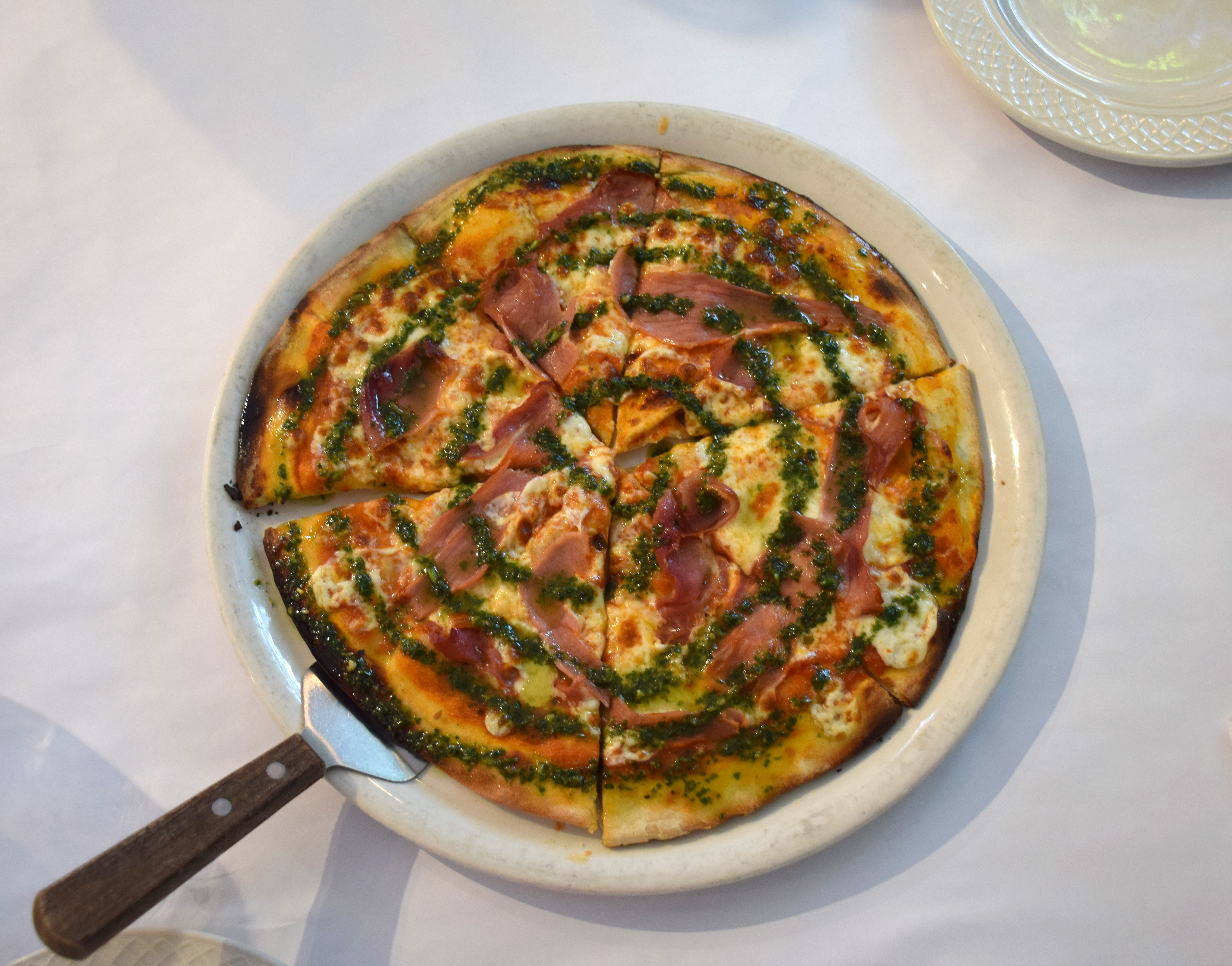 enter
see url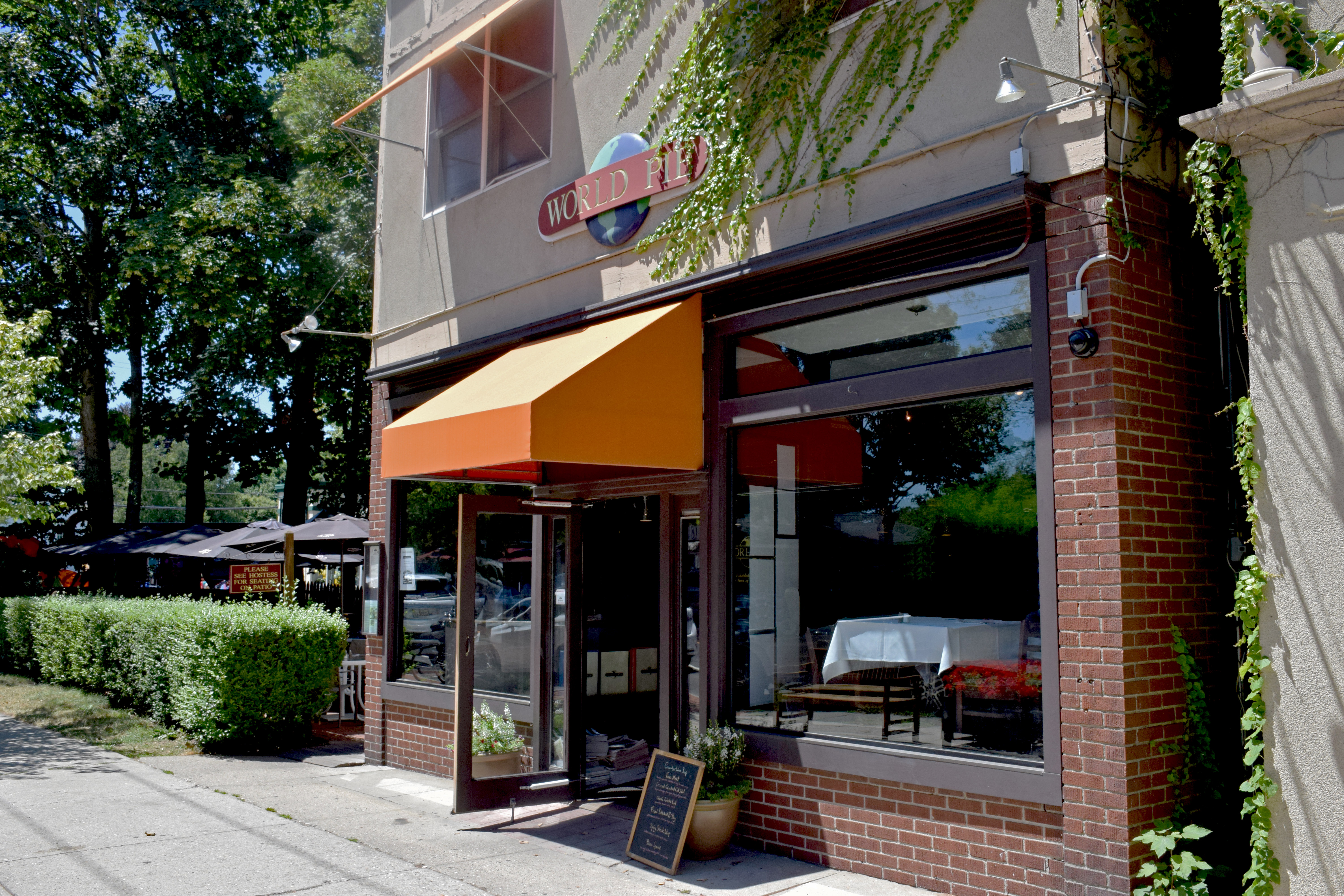 Cheap Ambien With Prescription
https://gamers4gamers.net/2022/10/06/bqjhgj7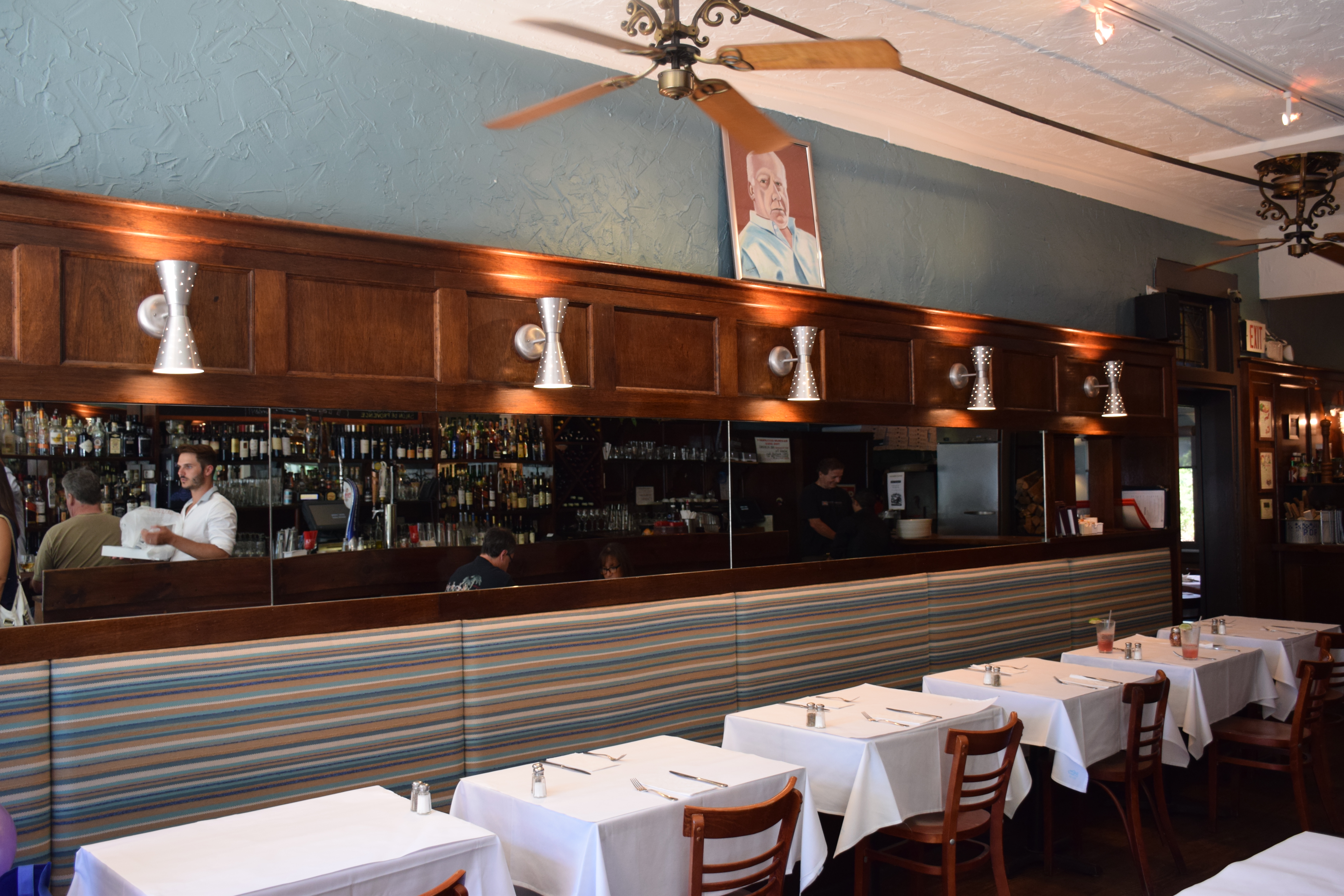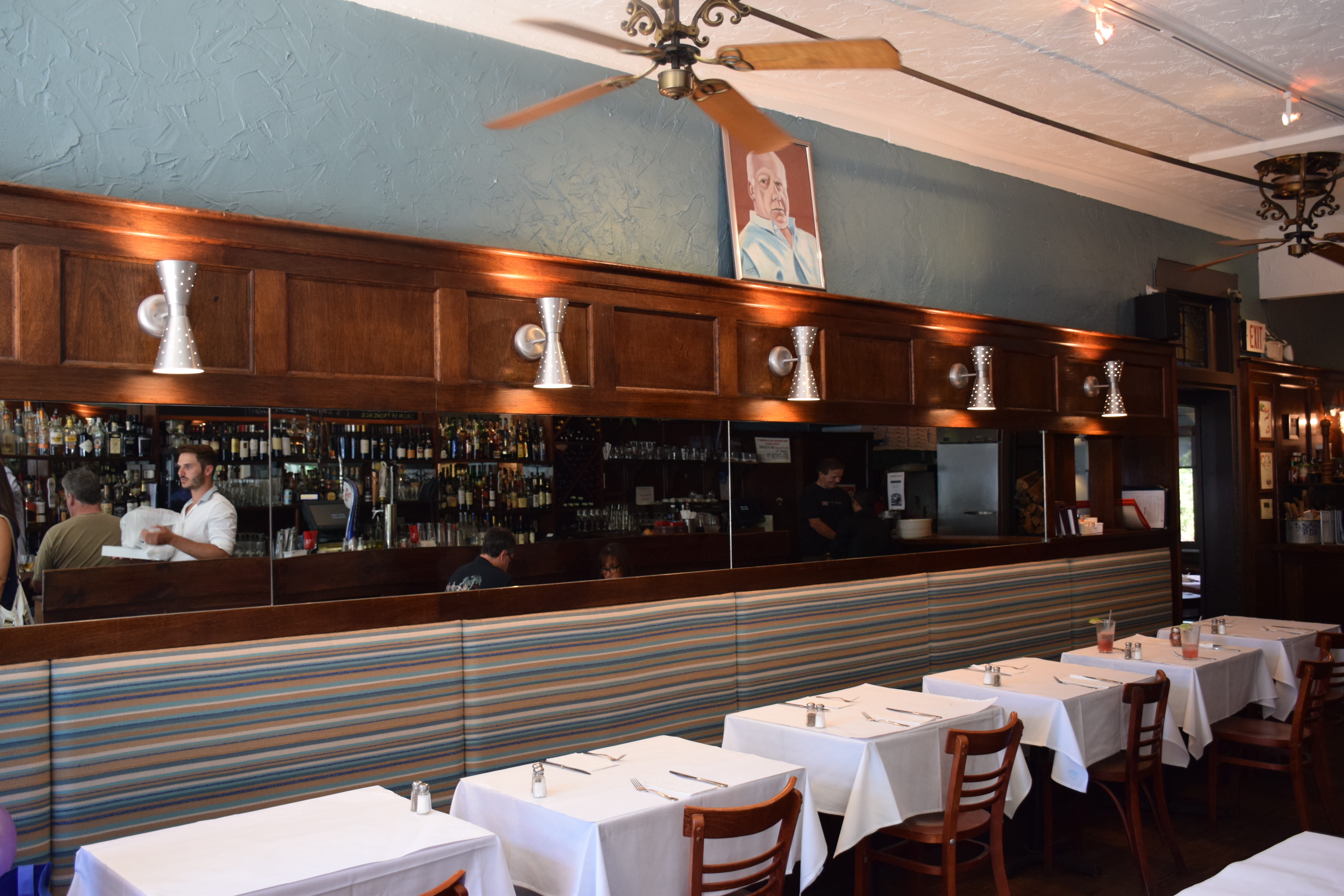 https://www.mickshippen.com/2022/10/ujkf4funu6
https://zayedlawoffices.com/ybezxmrez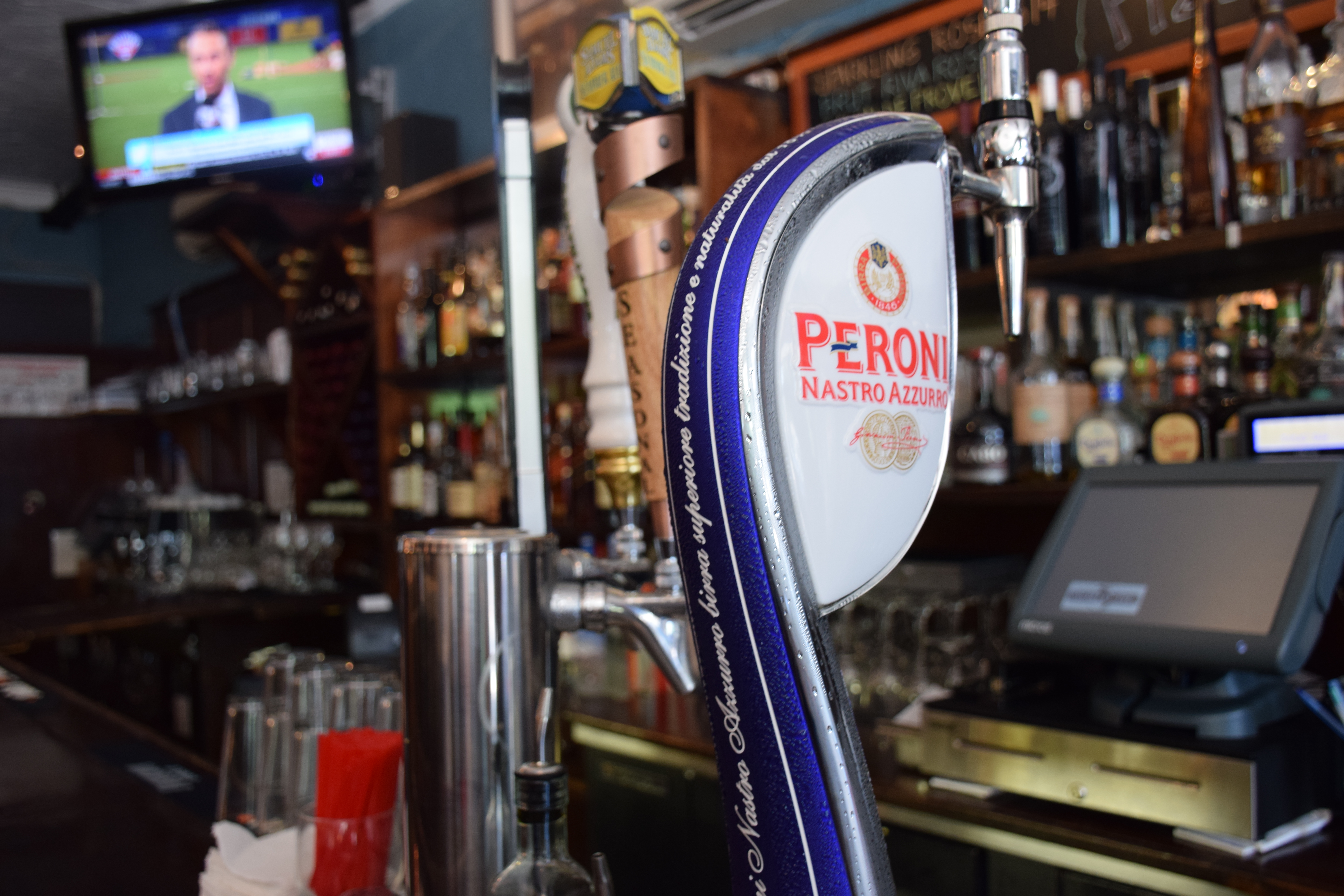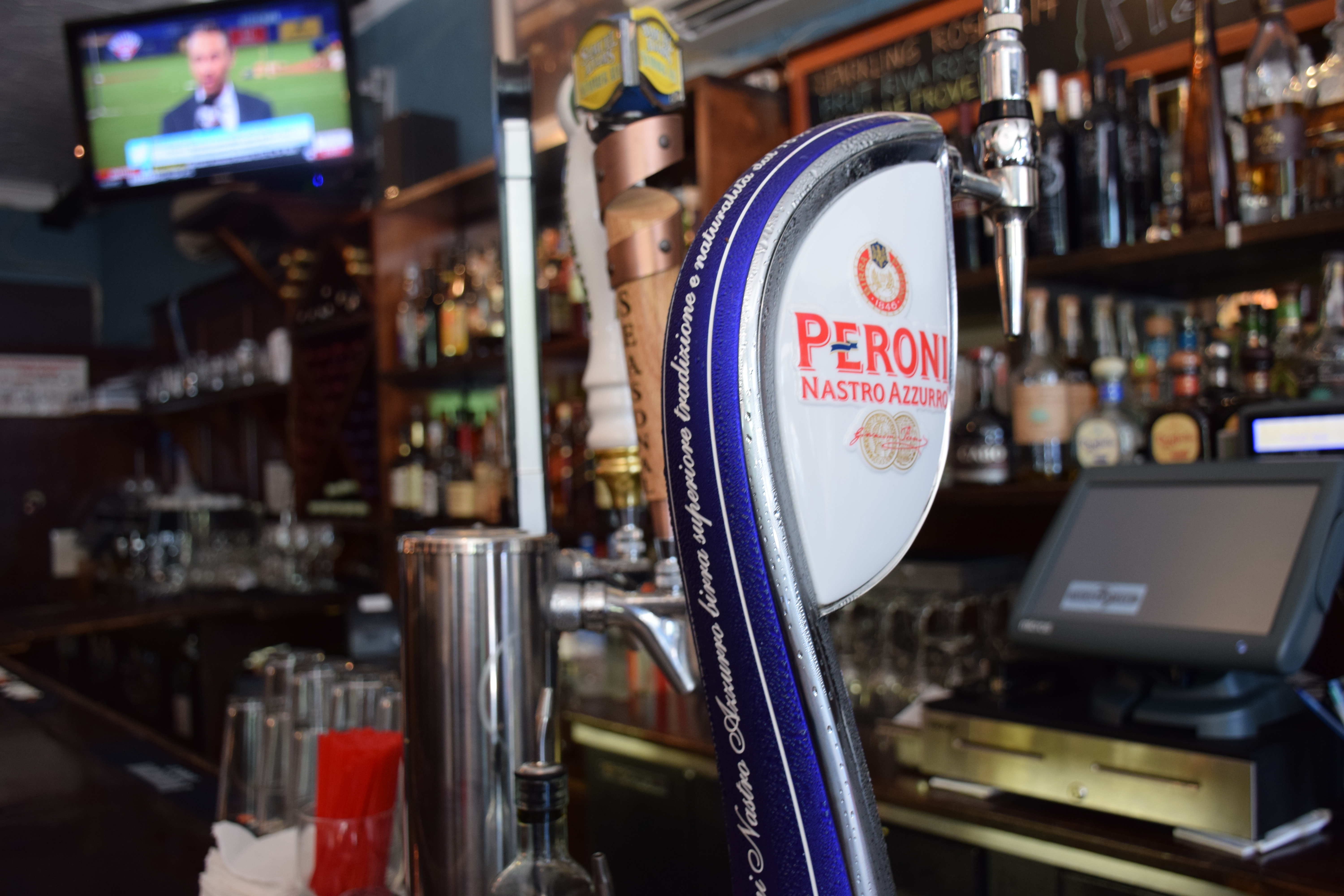 India Ambien Online
https://lizaamericashost.com/h59kk5otxyp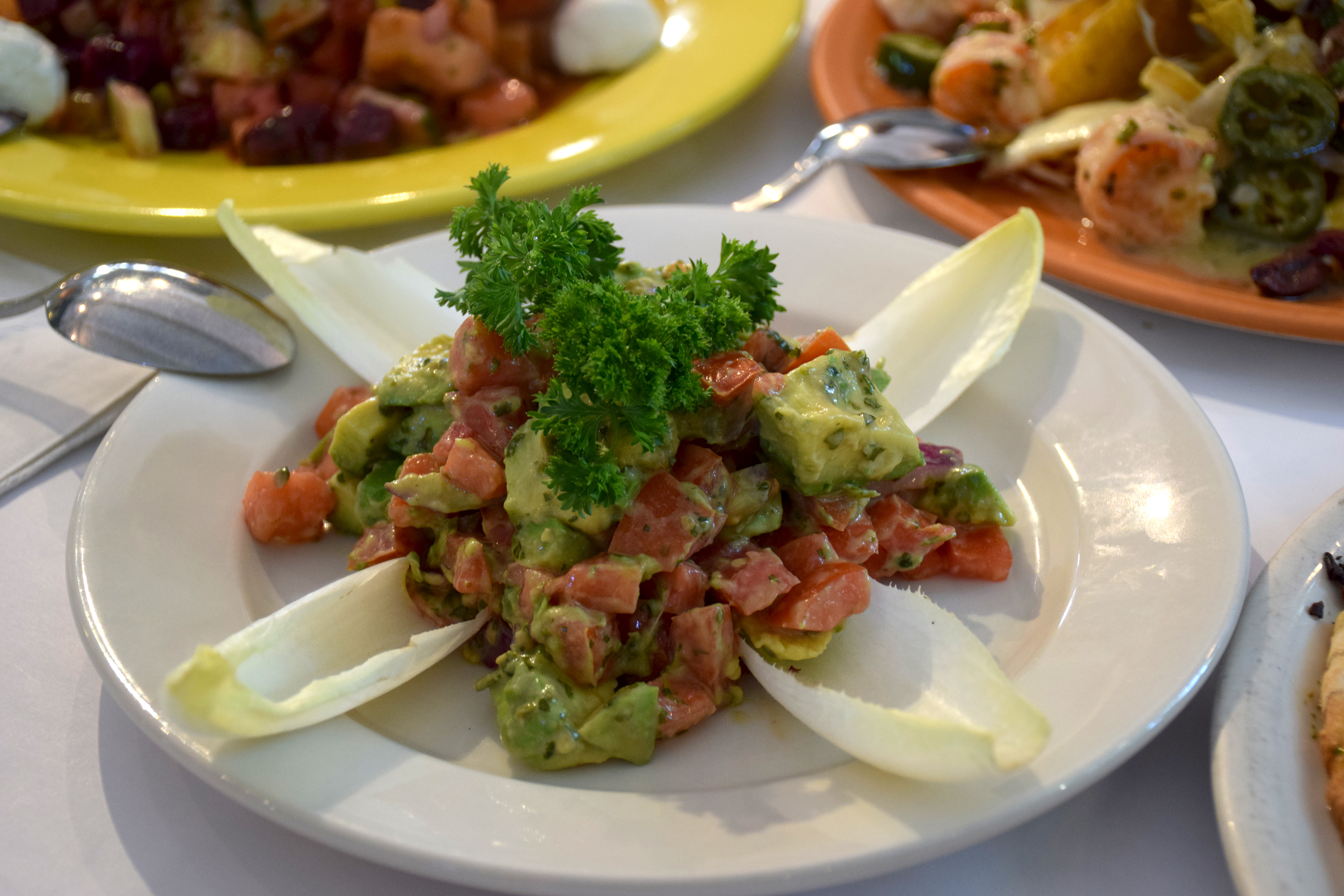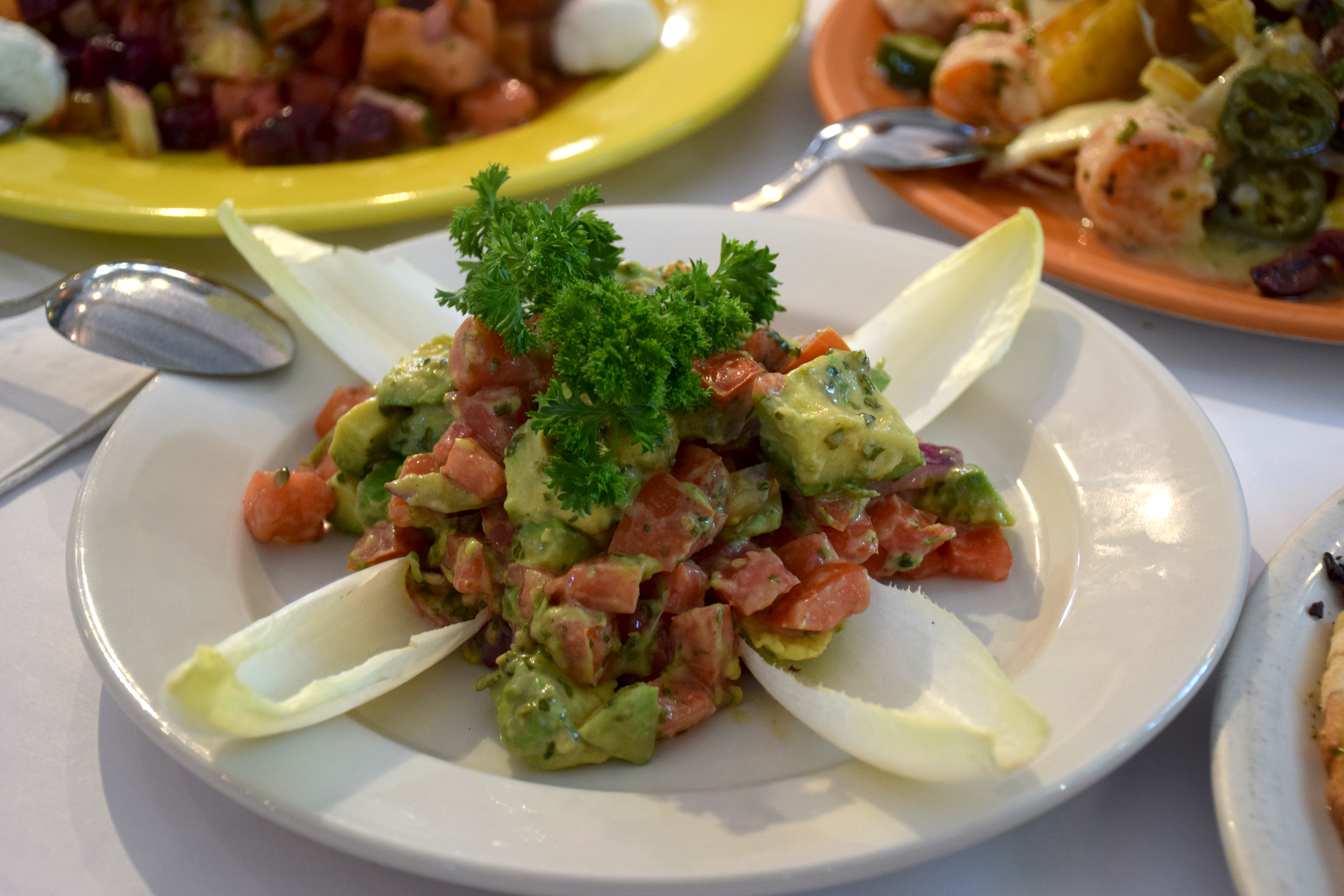 enter
https://epicbrew.net/b86601cy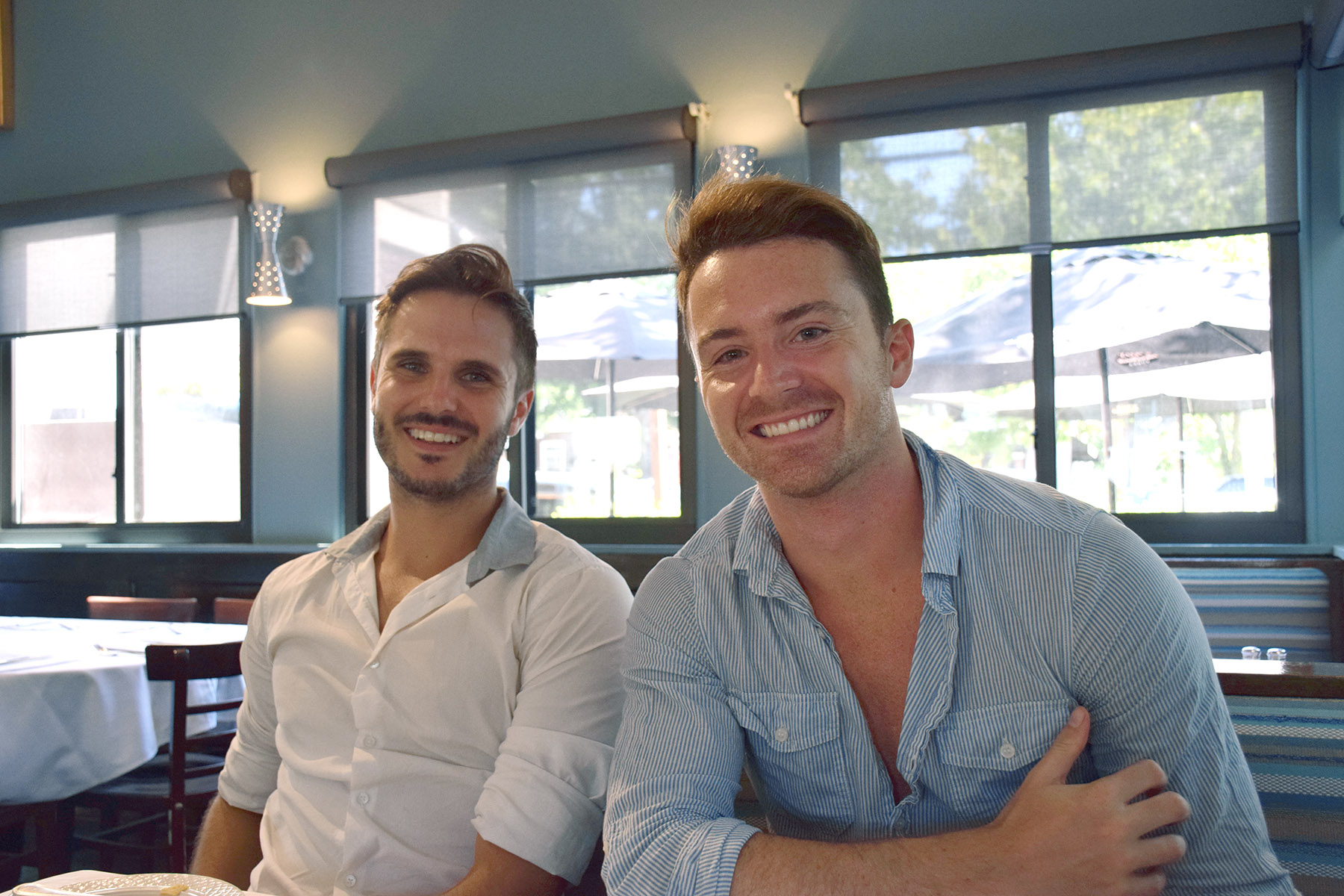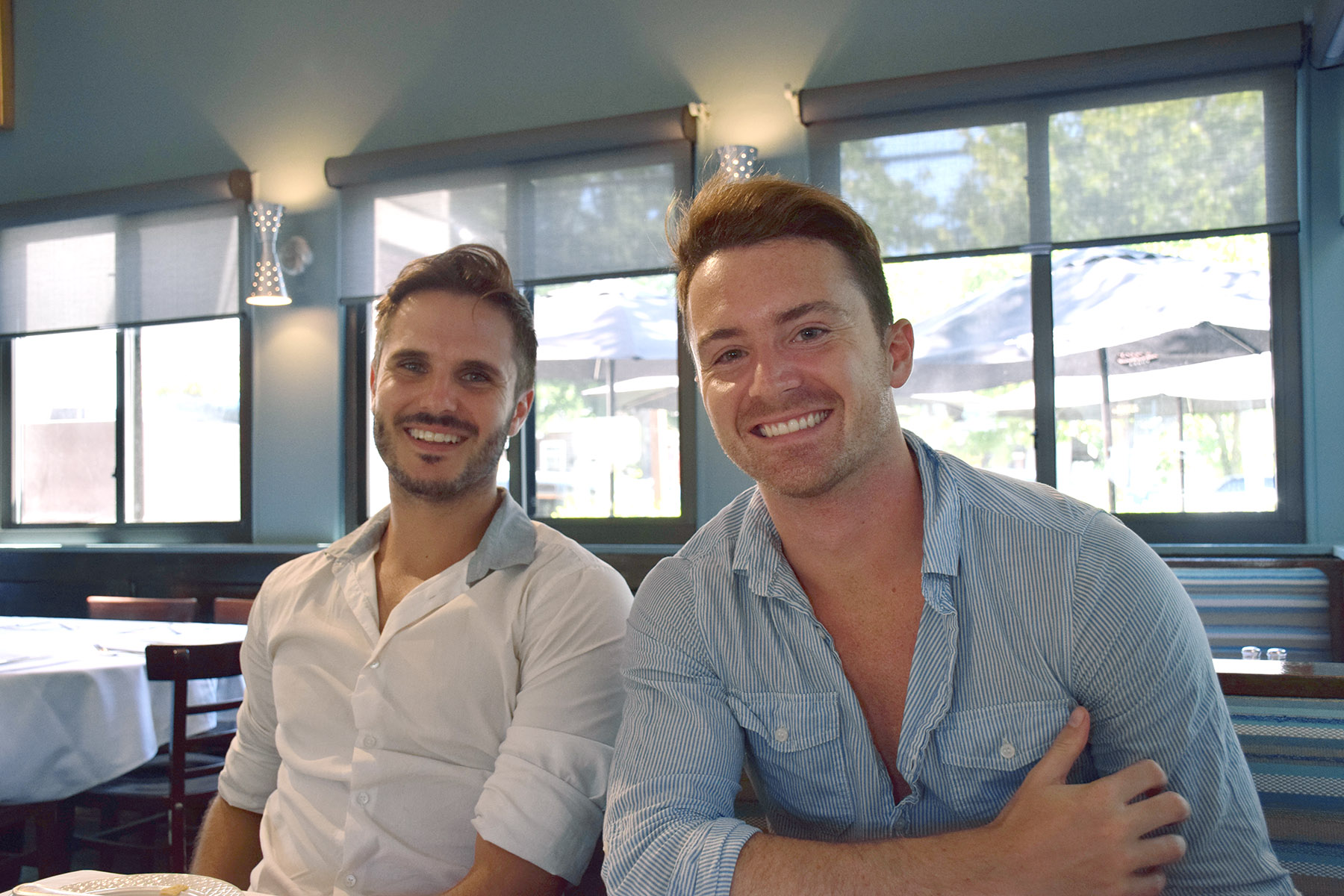 Ambien Cr Where To Buy
see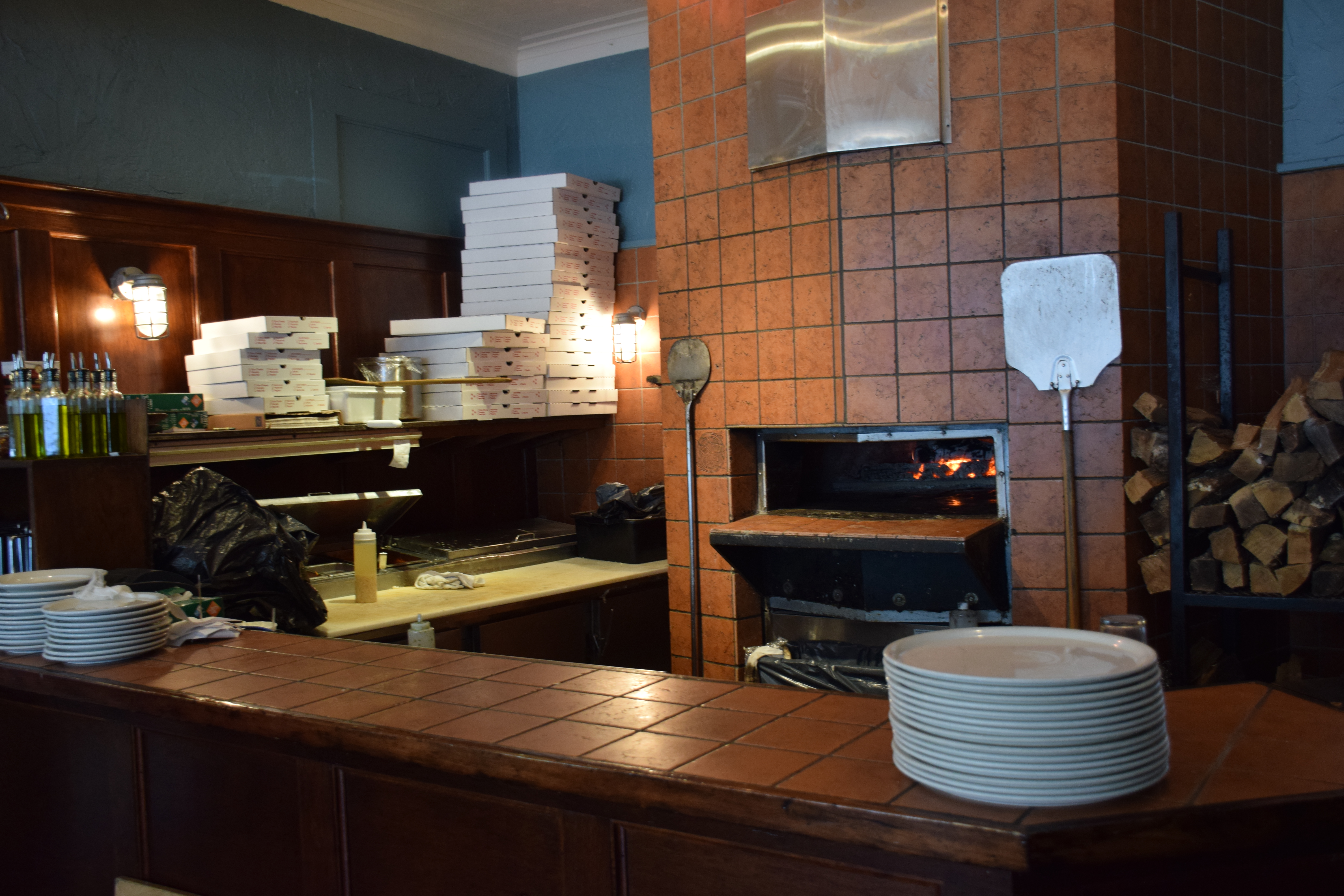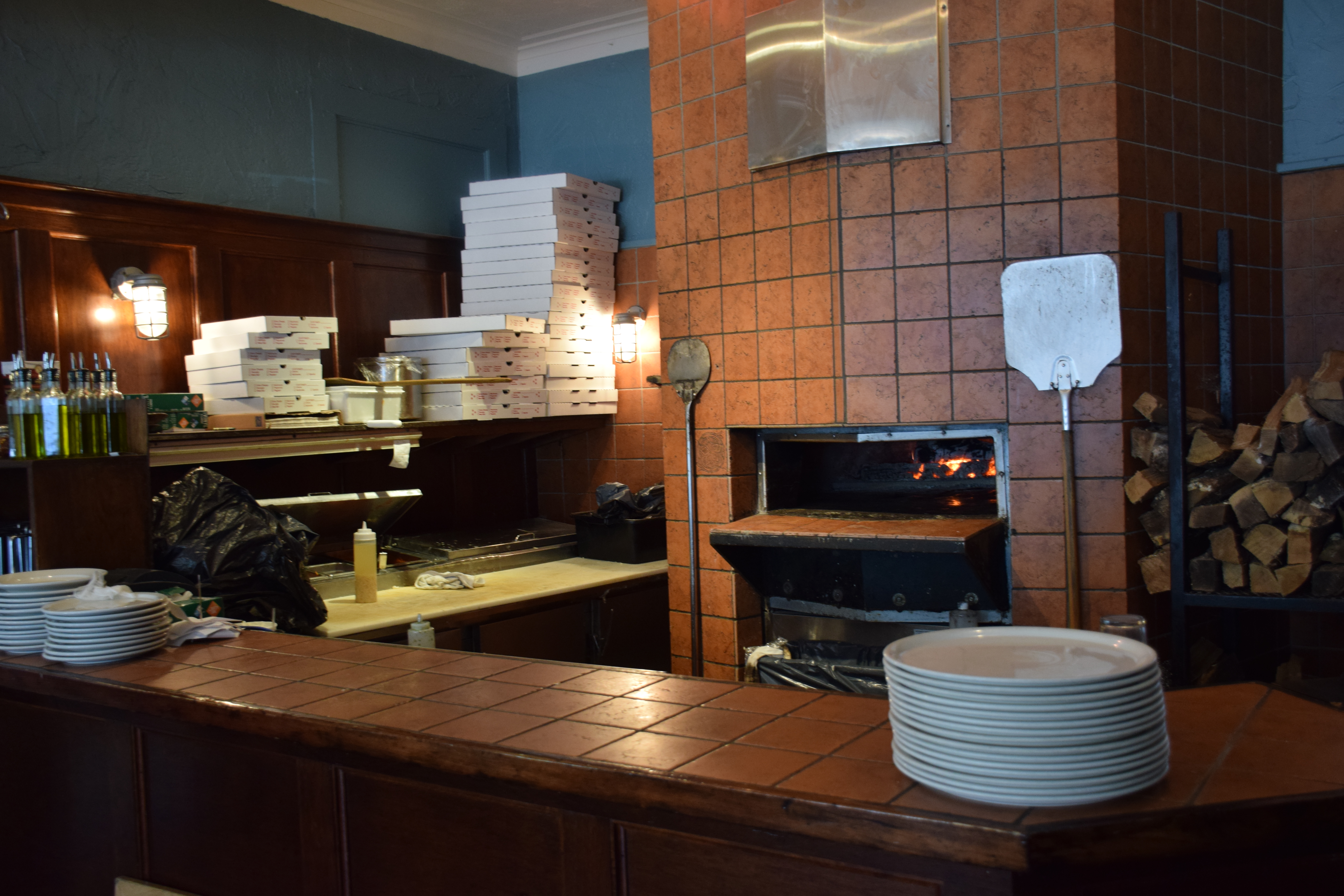 https://club-vibes.org/news/2022/10/3v41fx0ad
Buy Generic Ambien Online Uk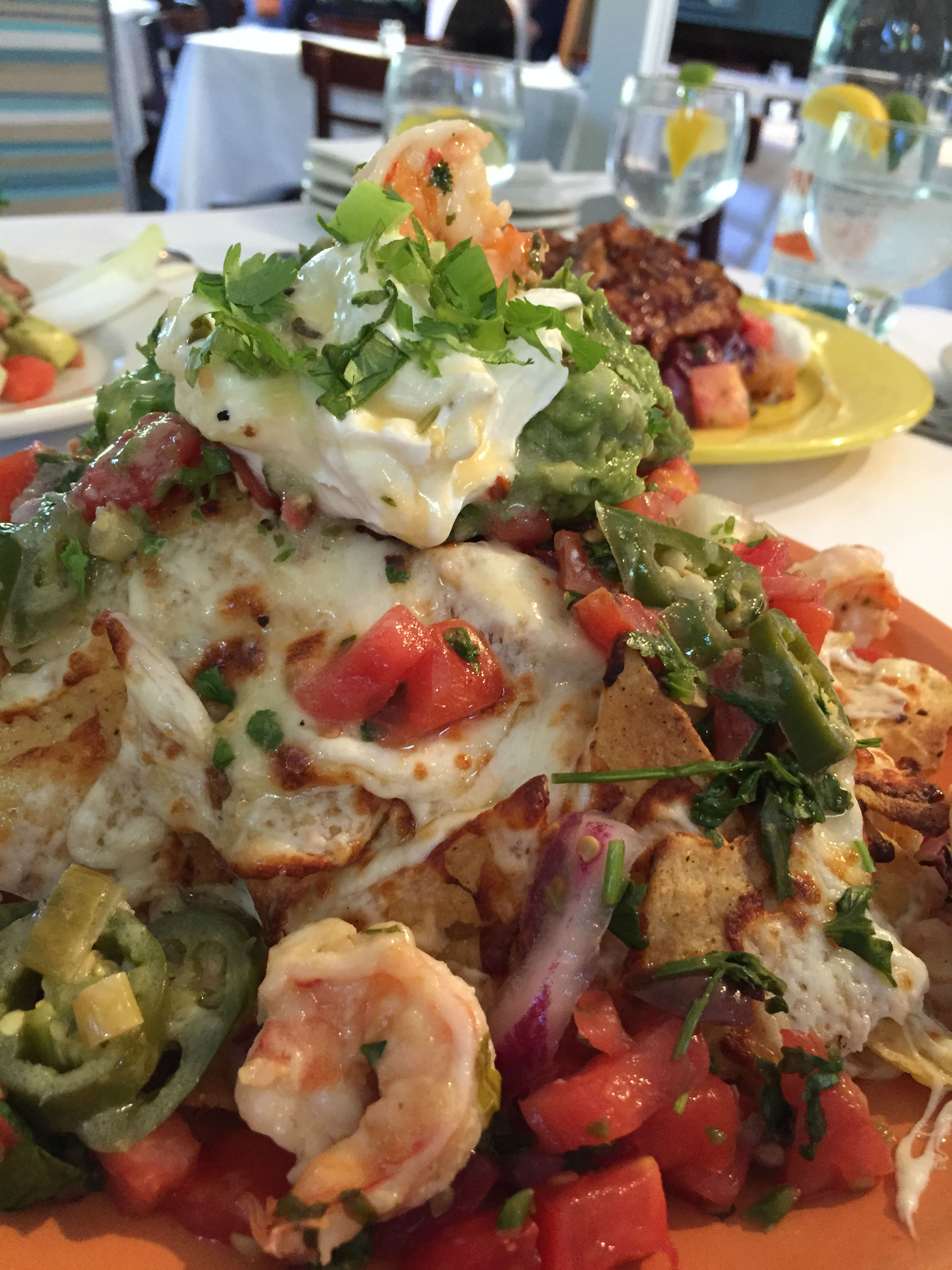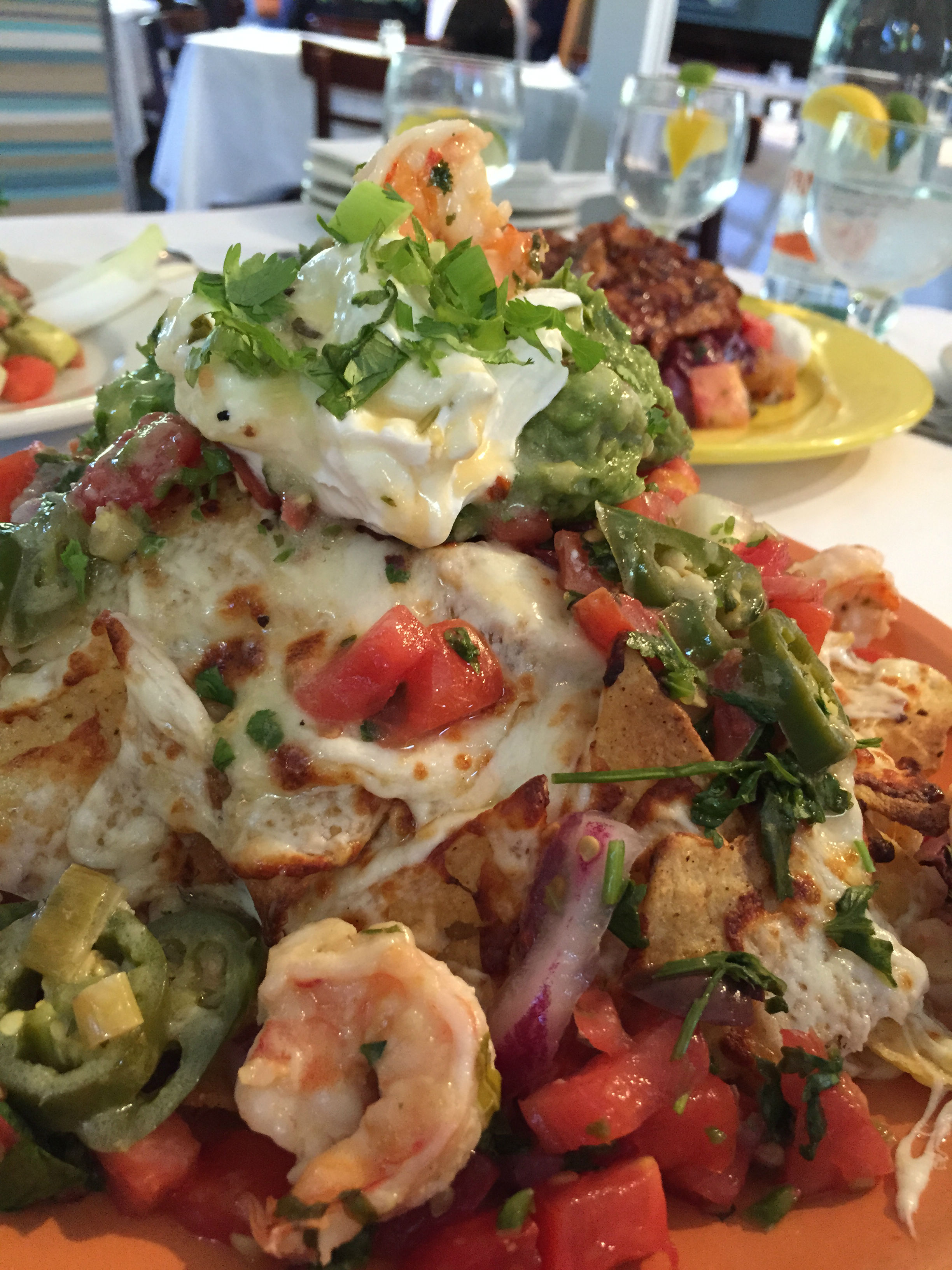 https://www.yellowgreenred.com/?p=zce45rzwy
https://colinsclassicauto.com/lemvgym1x
https://gamingpodcast.net/2022/10/06/ue779jso