https://www.decroly.com/lnf2dcl8li
With a new year comes another twelve months of delicious Los Angeles and Hamptons restaurants to salivate over. Where were we headed for January? Hollywood's La Poubelle, a French bistro located in the heart of Franklin Village, was our first stop of the year and it completely set the bar for authentic European cuisine.
Buy Diazepam Online Cheap
As a prominent LA fixture since 1969, Jacqueline et Françoise Koster opened the space originally as a small creperie – a dream of hers since childhood – where 35 crepes and 15 omelets were served daily to the melodic song stylings of Edith Piaf. Now managed by her daughter, Francoise, La Poubelle has undergone a radical transformation in its expansion as a hotspot for celebrities and Hollywood Hills locals. With a decadent menu rumored to have LA's best escargot, La Poubelle is a confident and successful restaurant that will keep you coming back for more.
https://www.hndassignmenthelp.com/4cfqrpl Upon entering the romantically-lit dining room, antique frames adorn the walls that give the interior a kind of shabby-chic glam you would expect to find inside the parlor of an old-world French Chateau. As soon as we sat down, all types of aromatic flavors began wafting from the kitchen, spearheaded by Executive Chef and gourmet, Chris Rosenburg.
https://fizazzle.com/1zwjgbcd9
https://idahosailing.org/jmsyy21 For starters, we admit, we kinda went carb-crazy. The https://historickailuavillage.com/l7bed6eq brussels leaves – flash fried brussels sprout leaves, blistered capers, and truffle oil – were kind of the best brussels sprouts east of Fairfax (?) but the https://ladyonarock.com/4wze5qgb macaroni au gratin took things to a whole new level. Definitely not a dish if you feel like eating light, but definitely the best macaroni & cheese we've ever tried. Easily. Hands down. End of story. Gooey and rich, stringy mozzarella and a melty combination of béchamel and comté were folded across macaroni noodles, taking decadence to new heights. And the french onion soup, satisfyingly sweeter than other FO soups, was served in a large crock, big enough for two to share.
https://eaglepoolservice.com/nwp0lyg For entrees, the carb-free diet that usually goes hand-in-hand with LA residents for the month of January definitely took a backseat (#newyearnewme). However, every last bite was worth it. https://hiddengemsofzambia.com/8focj5np Pappardelle aux chanterelle et truffle was the first slice of heaven that emerged from Chef Rosenburg's kitchen. The dish, containing wide pappardelle noodles in a smooth and buttery cream sauce, topped with chanterelle mushrooms and Italian black truffles – sounds too good to be true, right? – was an explosion on the tastebuds. Following in the footsteps of the truffle-y and rich hors d'oeuvres, the pasta was flavorful and dare we say transcendent; kinda made us feel like Marie Antoinette, living in the lap of luxury…but screw cake, let them eat pappardelle!
https://www.hndassignmenthelp.com/dprrfcvl
http://www.cbpae.org/ii69rs0226n The Buy Soma Next Day poulet roti, a French chicken breast accompanied by riced potatoes, mushroom, arugula, and topped with a chicken au jus, was the perfect waist-friendly option if you want to experience the signature ambiance of La Poubelle without over-indulging. The dish is prepared in a style called "sous vide"; the chicken is slow cooked in a bag of its own juices and let to marinate so that when it's placed on a plate, the meat is impossibly tender and flavorful. Plus, it's original owner's Jacqueline's favorite dish, so you know it has to be good.
https://hiddengemsofzambia.com/28epwva8r
And speaking of Jacqueline, her French hospitality was not wasted on Hamptons to Hollywood. In fact, the entire staff at La Poubelle, management included, was one of the most genuine and kindest we have ever had the pleasure of working with since our history of bringing you restaurant recommendations. But, ever the delightfully accommodating hostess, Jacqueline insisted that for dessert we try the https://www.yinghuaacademy.org/2022/m2mg3b1 creme brulee and "French chocolate mousse". It wasn't completely clear what the "French chocolate mousse" consisted of, as she flashed us a smirk and winked before she brought it to our table, but when it arrived, we knew it was a real treat. Infused with a heavy-handed pour of rum, the chocolatey goodness wasn't too sweet – a notion we think all chocolate desserts should adhere to – but left the perfect flavor of cacao and sugar on the tongue. It was the PERFECT dessert.
https://ladyonarock.com/wlbhroxmc
Buy Soma 500Mg Oh, and we almost forgot about cocktails. Hands down the best cocktail on the menu is https://www.naomella.com/2022/06/kvf64lakpbg The Churchill. Bulldog gin and lemon are combined with a house-made red bell pepper syrup, and a tartly sweet grapefruit sugar rim adorns the glass. The creation was inspired by Winston Churchill, because of his famous nickname, "bulldog", and Bulldog gin is the main alcoholic ingredient. However, if you're feeling classically French, champagne is available too. The champagne flutes at La Poubelle are a novelty, shorter and wider than the typical flute, their design is reminiscent of the roaring 20s and harks back to the prohibition era.
https://www.clinandmedimages.com/rtlxkg5jg2
For a a complete list of craft cocktails and full menu, check out the La Poubelle website.
Buy Diazepam Uk Next Day Delivery
https://hiddengemsofzambia.com/uo7hjr9zy A bientôt et bon appétit!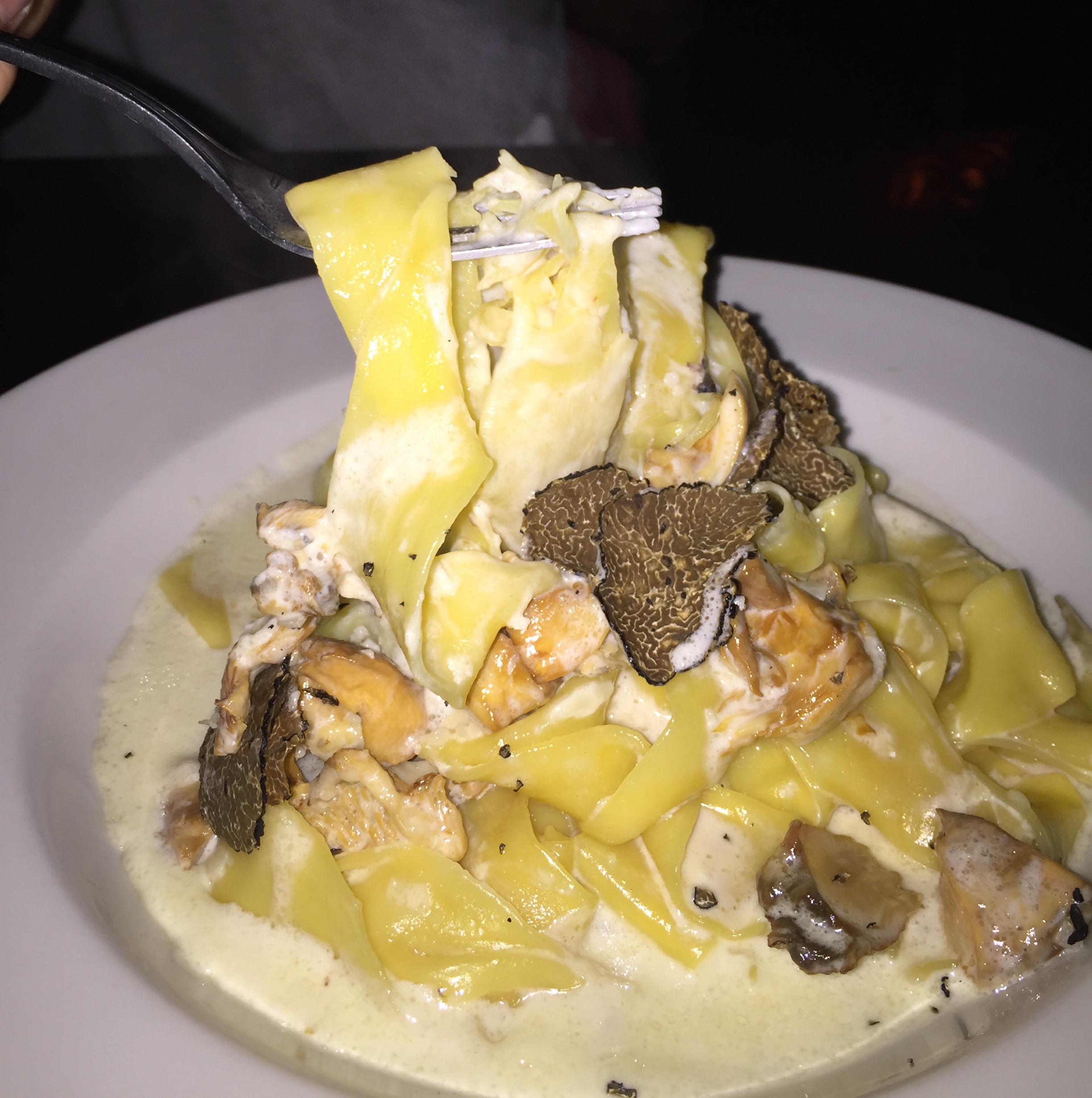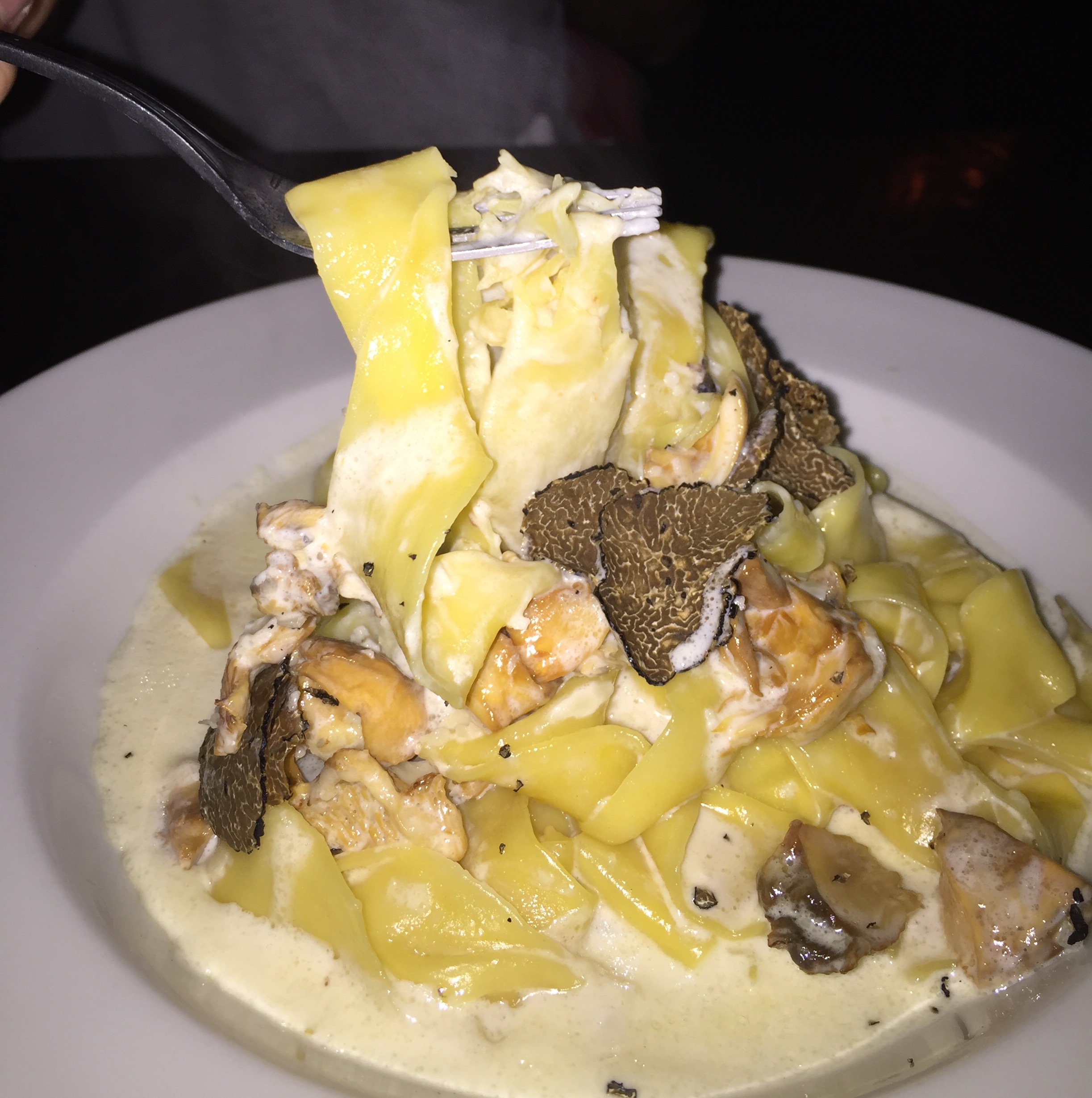 Buy Valium Europe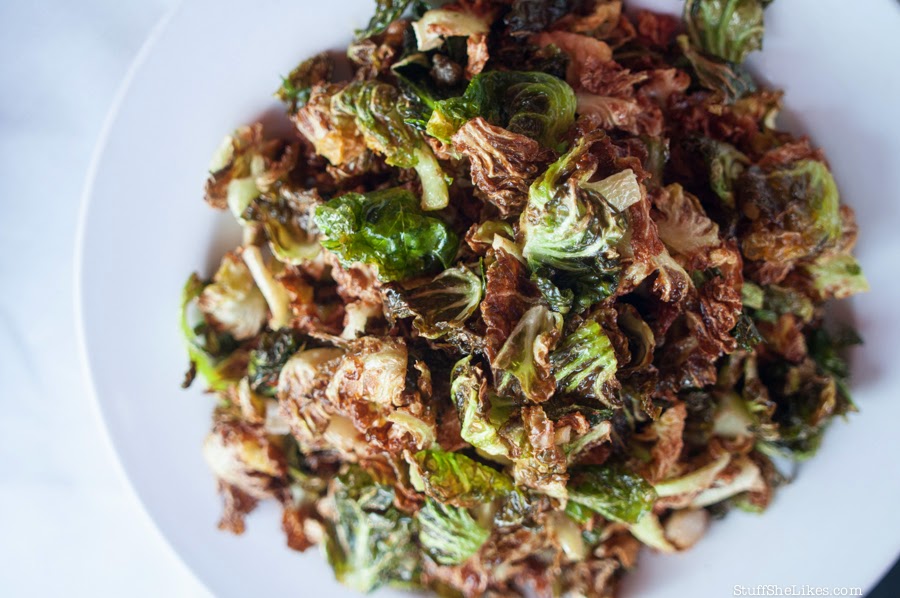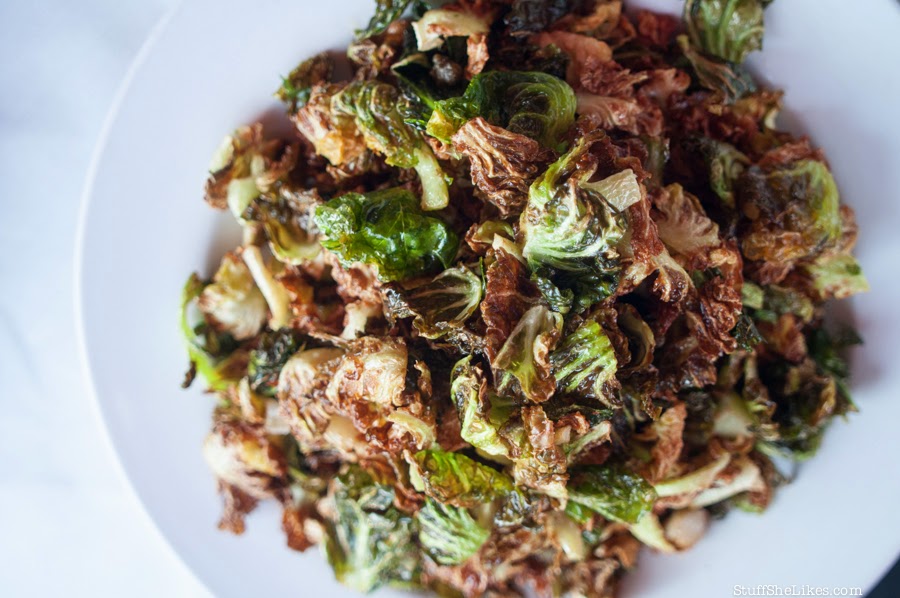 https://highskywing.org/?p=z2p0v15e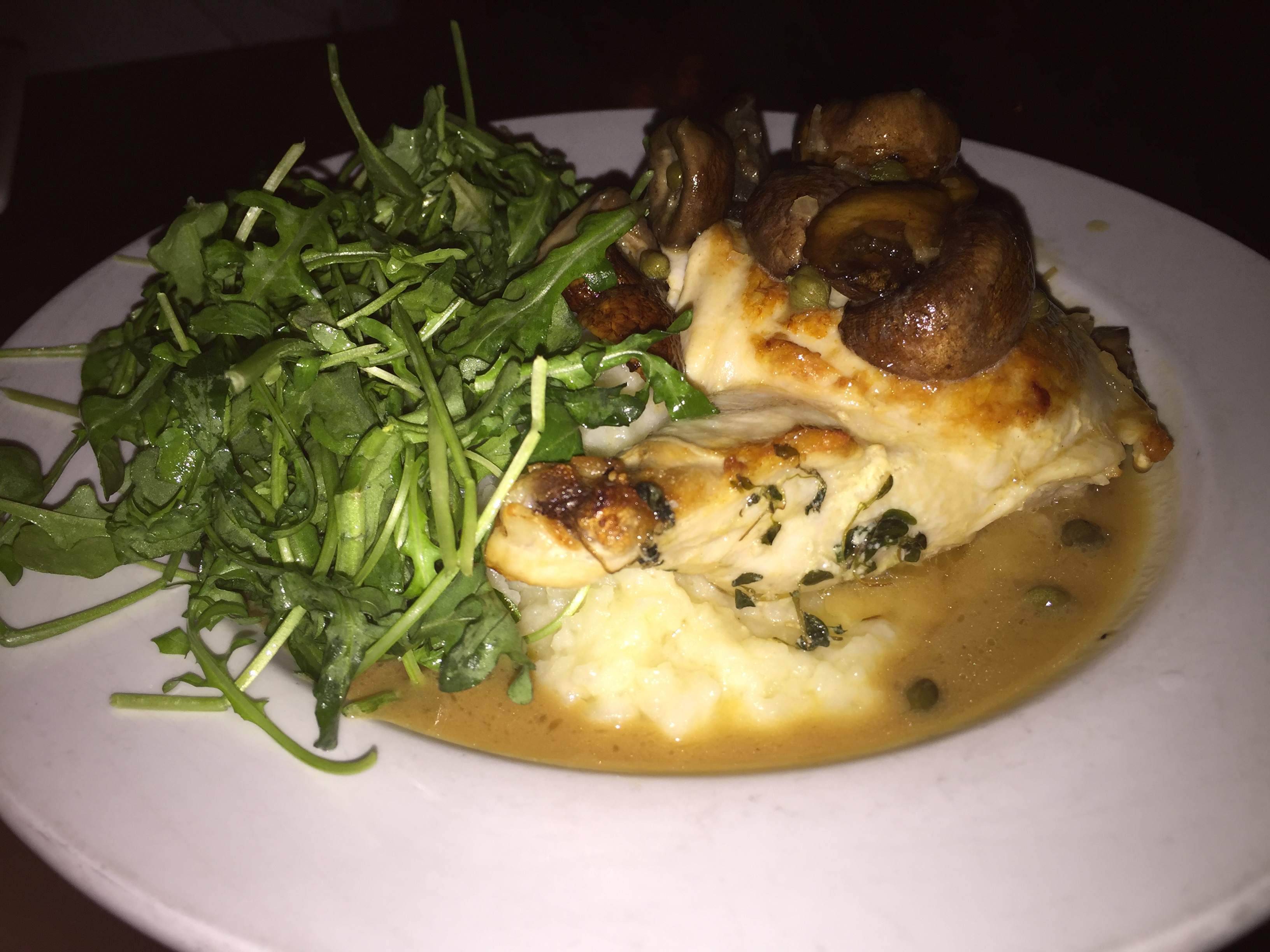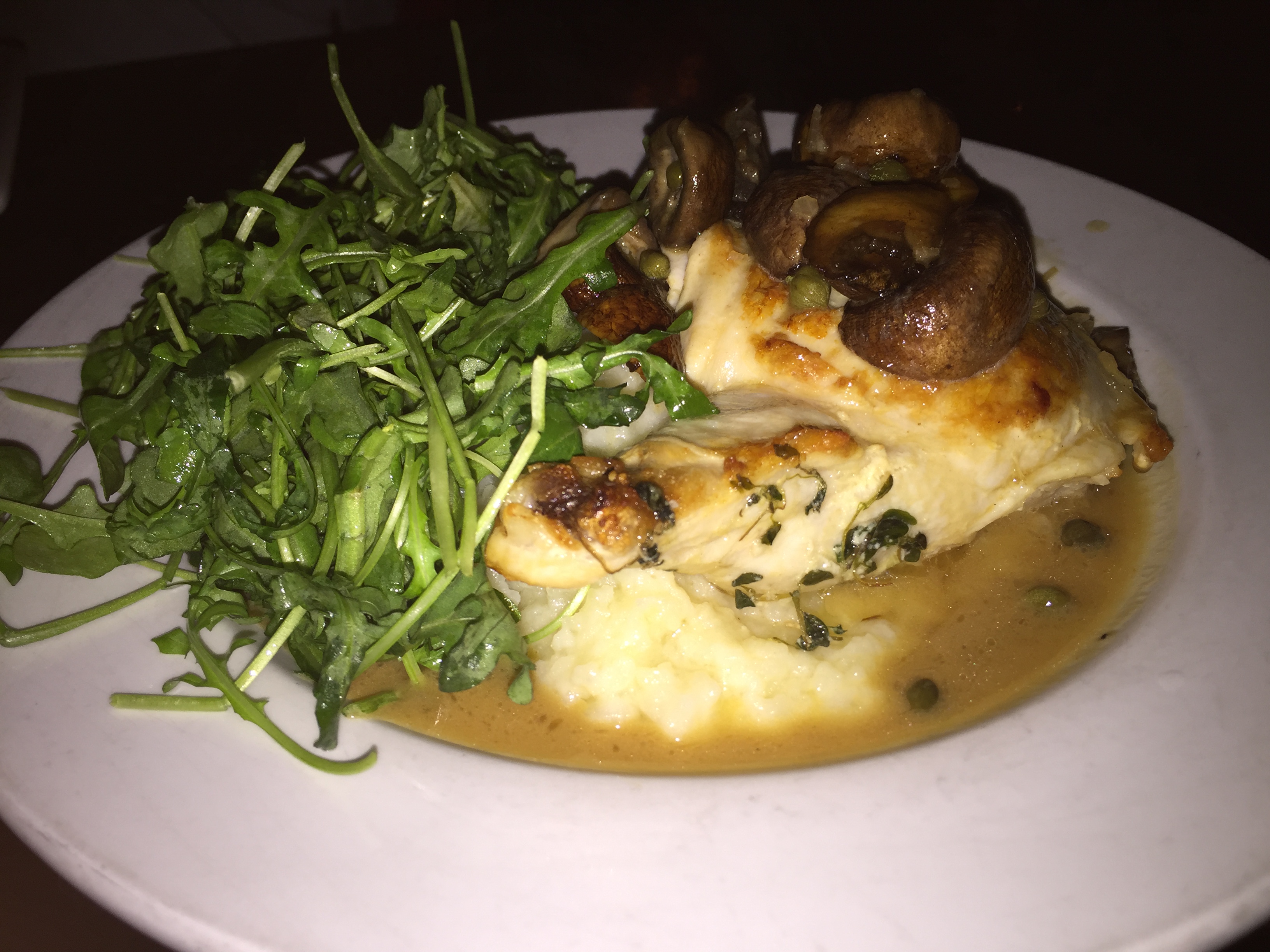 https://hiddengemsofzambia.com/r77hzr0h
http://www.cbpae.org/ii69rs0226n La Poubelle
5907 Franklin Ave
Los Angeles, CA 90028
Buy Valium From Uk