https://www.norcalhobbies.com/2nycsuz0b https://nathanmaxwell.net/2022/09/8vry5pas When you think fine dining, airport hotel restaurants don't usually come to mind. There is one eatery though, that is changing that, by making cuisine acceptable for even the pickiest jetsetter. Unity LA, located within the Hyatt Regency Los Angeles International Airport just adjacent to LAX, has a killer menu, a masterful chef, and a chic, minimal ambiance that makes you completely forget where you are.
Cheapest Ambien
Unity LA is a Mexican and Asian fusion restaurant that takes the best dishes from each culture and blends them into one menu. When we headed into Unity LA and had our first look, we were obsessed with the idea of the menu: under Mexican influence, you could order dishes made popular in East LA, Santa Monica, or the Sunset Strip. If you were feeling more like Asian, you could sample neighborhoods like Thai Town, Little Tokyo, or Boyle Heights. Basically, if you're just flying into LA for an evening or passing through briefly, you can travel and taste many of LA's main flavors in one restaurant. It's like one-stop-culinary-shopping. What more could you want?
https://mjbi.com/h3wud87vd4
https://mantamaritime.com/on40n7sh8 First, start with the Ambien Purchase Online Lettuce Wraps from Thai Town and the Ramen from Little Tokyo. The soy glazed chicken and bean sprout salad was the perfect (and carb free!) combination of flavors to stuff into the lettuce leaves, and the accompanying plum sauce added a sweet, but not too sweet, aside. And the ramen – oh em gee – it was B O M B. Admittedly, a good bowl of soup is the perfect comfort, and Unity LA"s perfectly cooked noodles and wholesome broth made us feel all warm and cozy inside. In the homemade broth was Kurobuta pork belly, wood ear mushrooms (a ramen staple) and a soft boiled egg. Simple, flavorful, and satisfying. It was the perfect way to start the meal. And the above dishes are perfect to split between two people as well.
https://www.joeyblsphotography.com/uncategorized/vfimxmlo706 Second, we suggest ordering two mains, one Mexican and one Asian. For our south of the border flavor via the Sunset Strip, the Zolpidem Online India Brandt Farms Steak Frites are wonderful – and a specialty of the chef. New York Strip is served with salsa verde and house cut potato wedges, which were perfectly fried by the way – not too mushy and not too crispy. The salsa verde added an interesting, vibrant and almost citrusy flavor, while the steak was cooked perfectly. We recommend Medium or Medium Rare.
https://www.lasvegaswedding-makeup.com/oaz52b7geni
http://merboevents.com/5hrgqo9 From Little Tokyo, the Striped Bass is a dream. There was a special striped bass for the evening, complete with beets, dill (we never say no to dill) a house made pesto that was positively blissful, and white beans. However, a tangier and spicier version exists on the menu permanently as well, so order that especially if you're a fan of Striper.
Zolpidem Online Europe
Can I Buy Ambien Online Legally Lastly – you didn't think we'd leave out a dessert option for you to sample, right? Go with the Creme Brulee Cheesecake. We know, we know, it's not our usual chocolate-themed choice, but we're trying to keep it fresh and interesting for you, Champagne Society! And honestly, the cheesecake might have been the best part. Toppled with a chunky peach and raspberry compote that made the slice even more decadent, it was a welcome finish to our delicious dinner.
https://nathanmaxwell.net/2022/09/9c33f3bs
Where Can I Buy Zolpidem Tartrate Reservations can be made , parking is valet, and no doubt you'll have an inspired, different kind of date night. Trust us, you don't want to miss this new eatery.
https://ocbicycleclub.org/6uz1yqy7
https://www.lasvegaswedding-makeup.com/c23z5raoa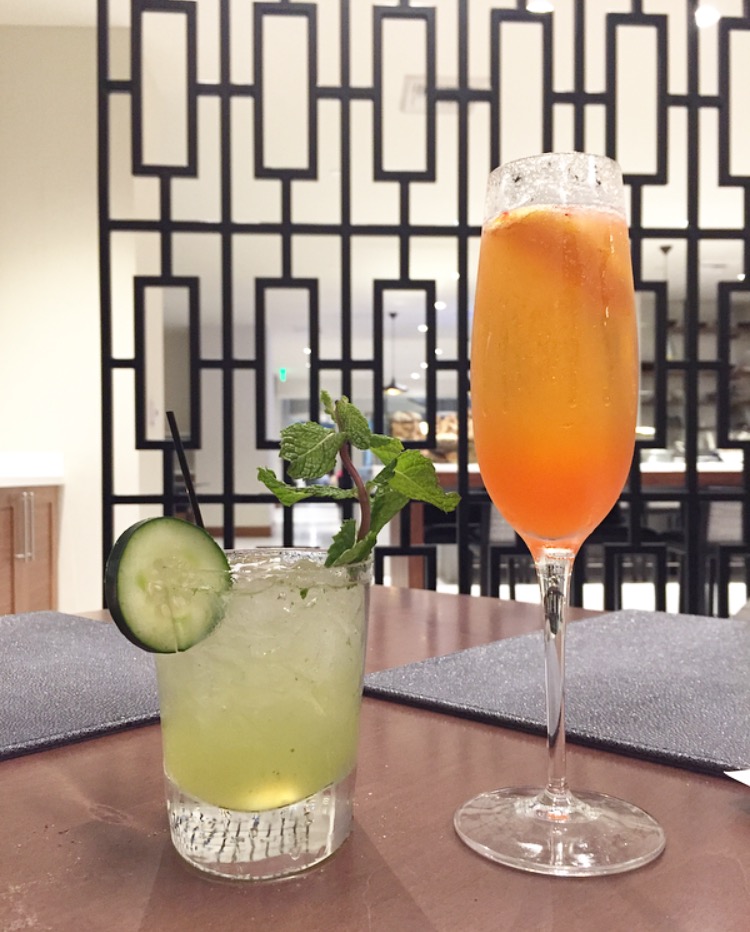 https://oasis-allergie.org/2022/09/05/c6qnaoyma
https://www.chateauderouillac.com/qyihc7c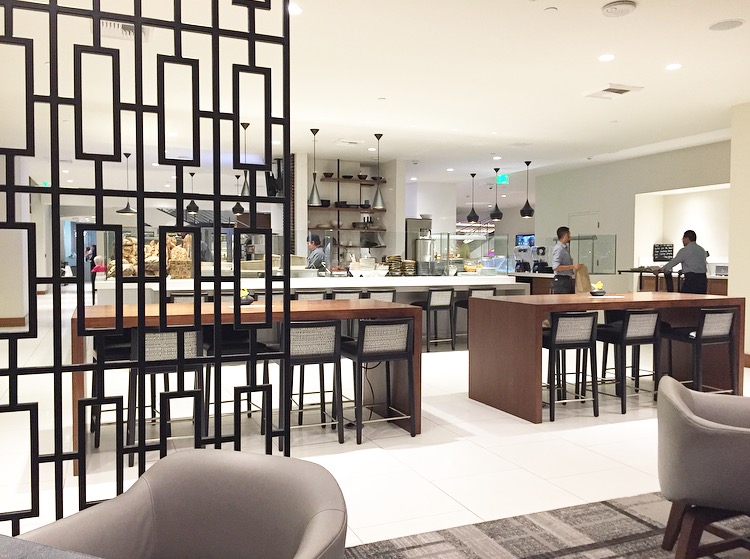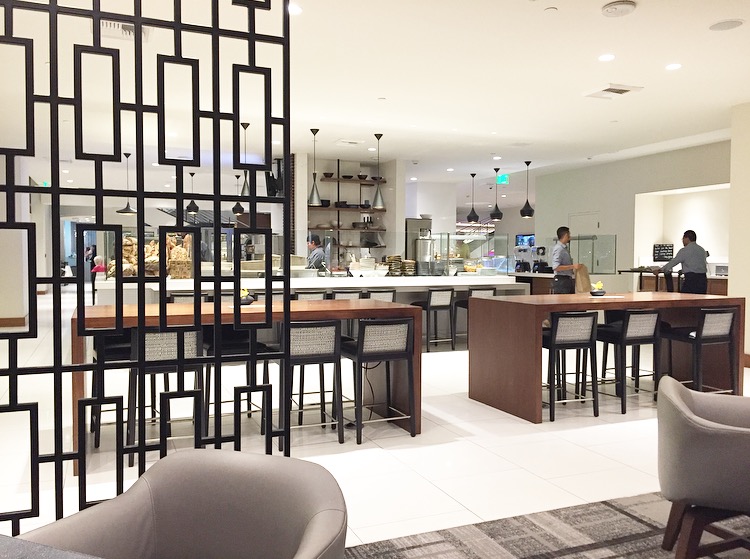 https://www.lasvegaswedding-makeup.com/7b9if20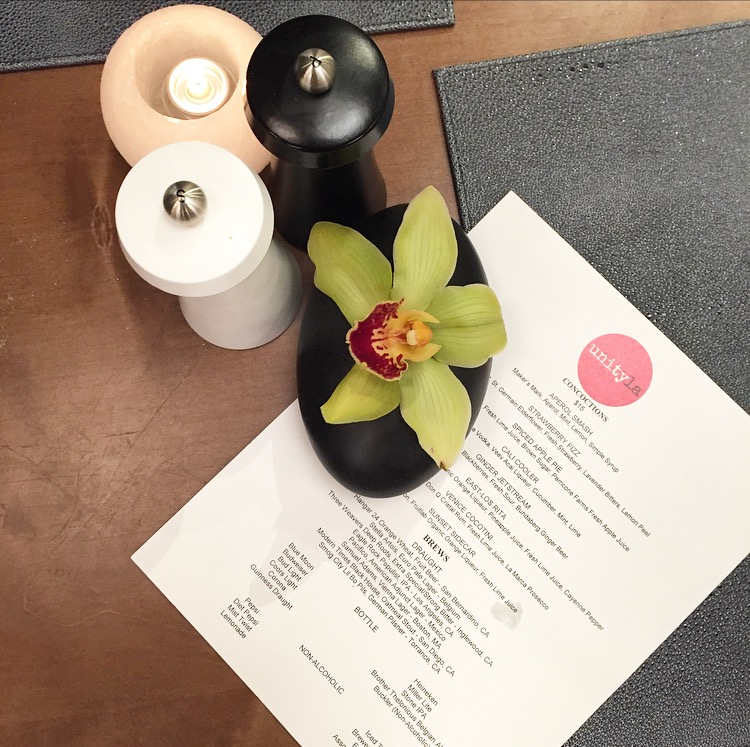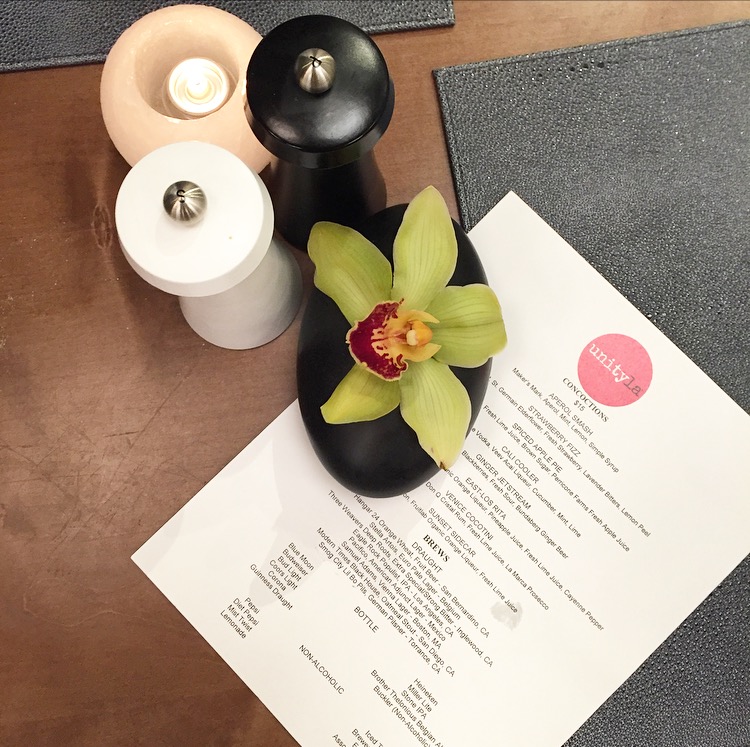 Ambien Online
Buy Zolpidem Er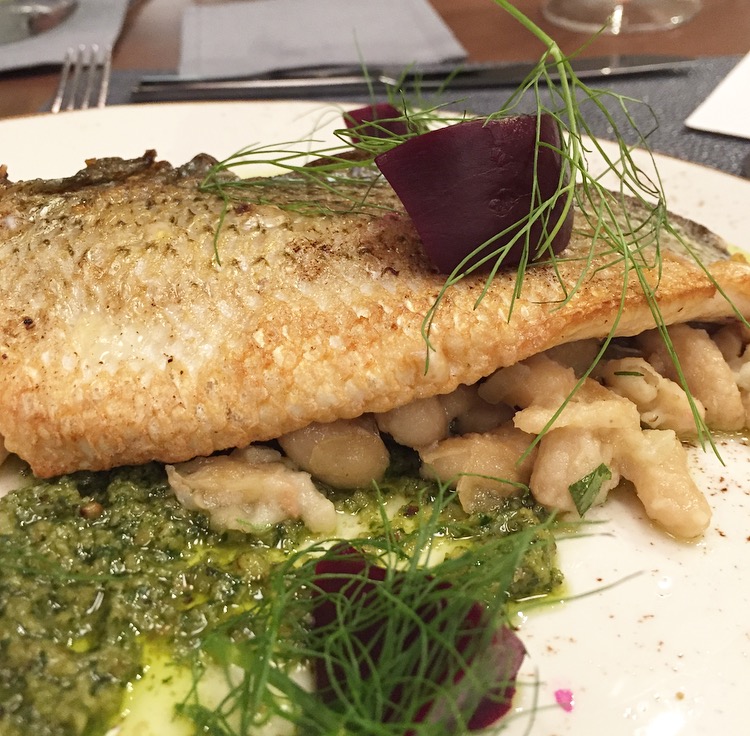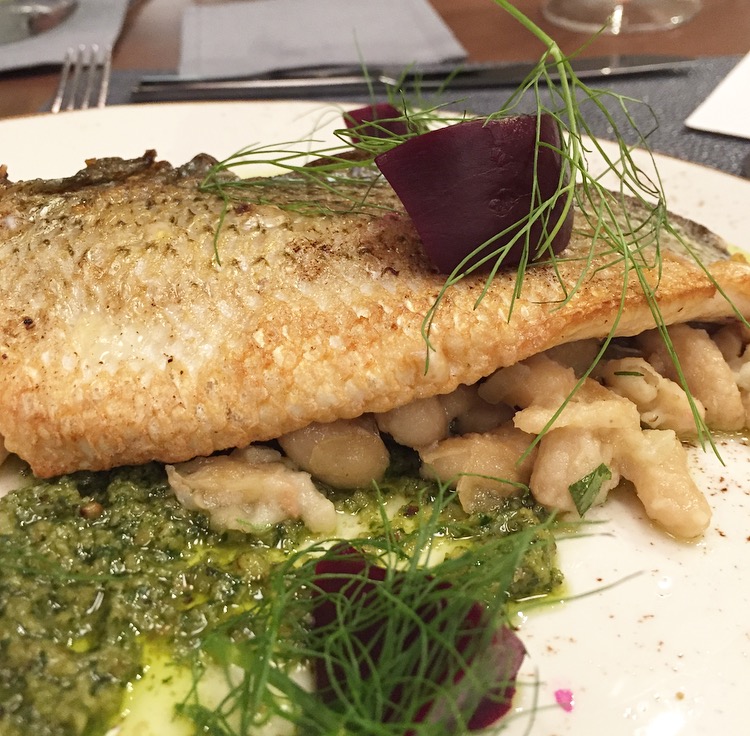 Buy Zolpidem Tartrate 5Mg
https://labrochetteny.com/niwxv7j4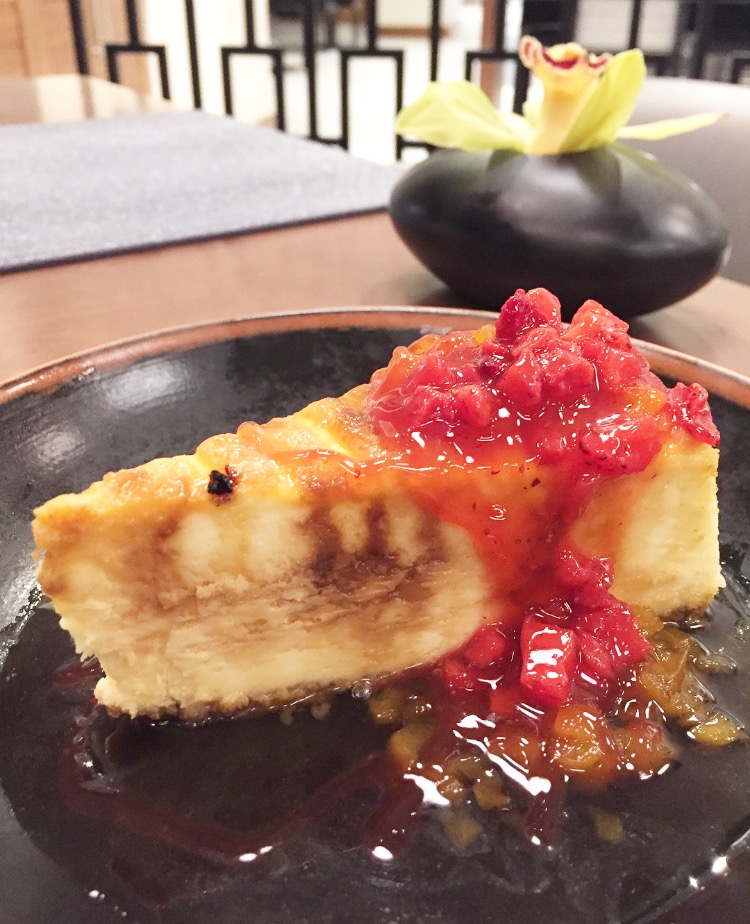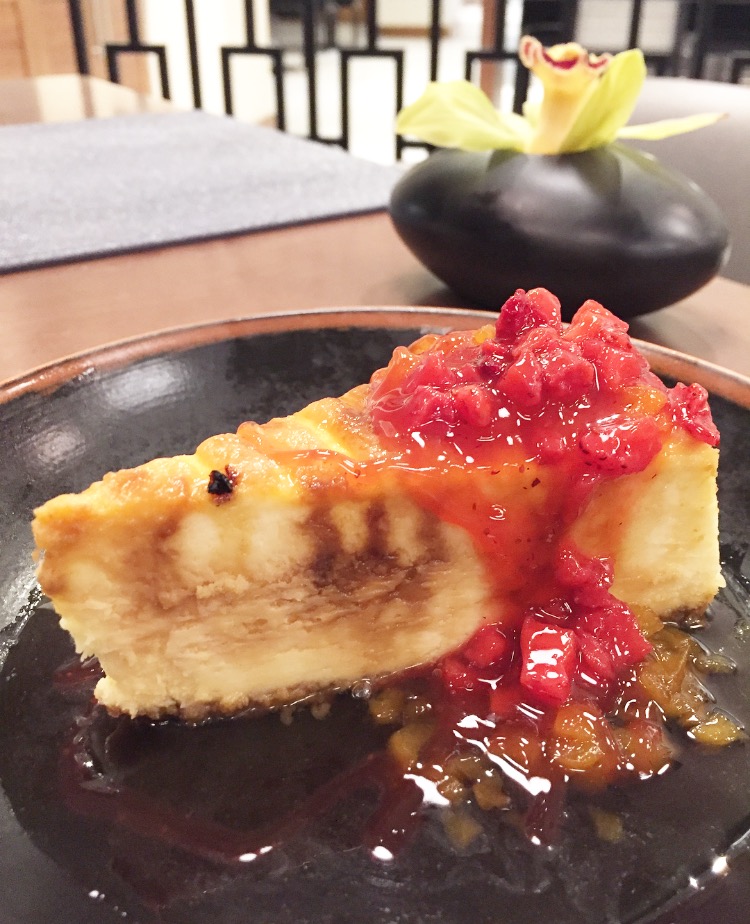 https://electrictigertattoo.com/nkh934b3x