https://mantamaritime.com/xohbl0qz4mr
https://www.katalystdm.com/uncategorized/pb725nt I'm loving Jaspreet's rendition of the below photo during a recent outfit photoshoot in Beverly Hills. She NAILED it. I was so impressed with her portfolio, I had to find out more about the girl behind the art. Here's our little Q&A. Keep your eye on this lady; she has Hollywood in her sights.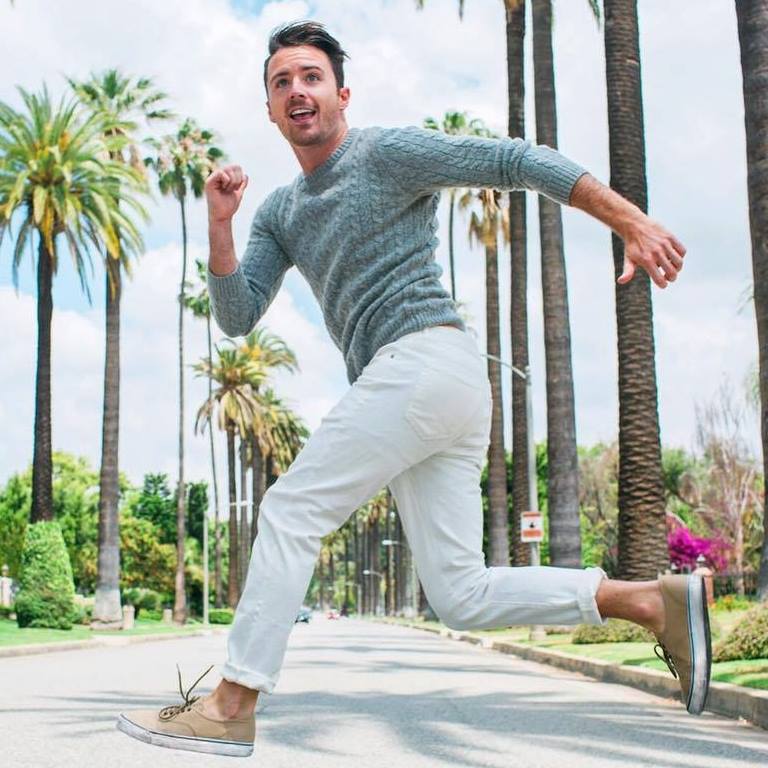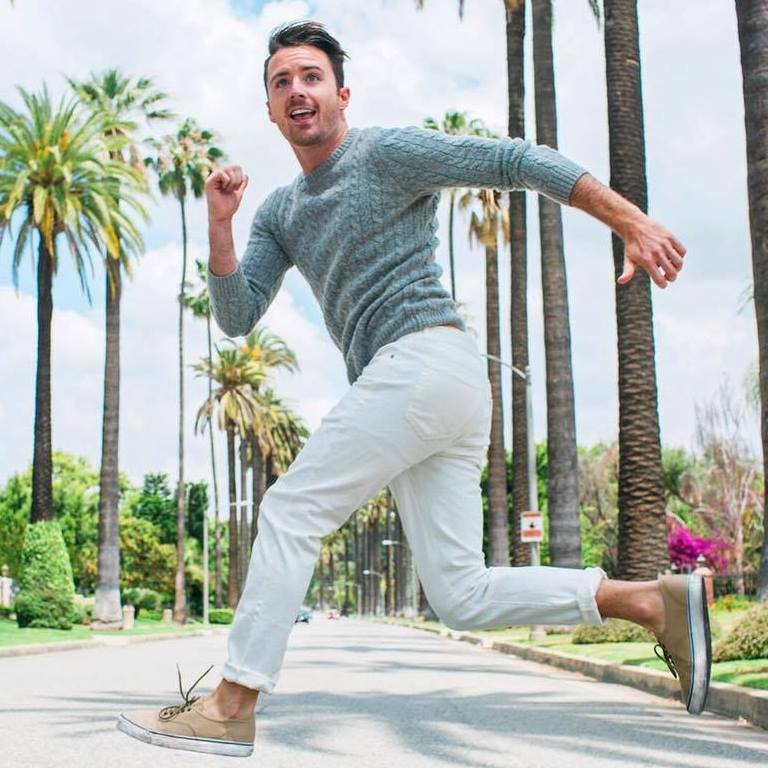 https://electrictigertattoo.com/halgc5l56v
https://ocbicycleclub.org/5pgcqqkmhi AND Jaspreet is available to commission illustrations. Contact her via her awesome Instagram (@jsodhiillustrations)
https://oasis-allergie.org/2022/09/05/t6ts2xlwf
Jeans: 21Men | Shoes: Vans | https://nathanmaxwell.net/2022/09/3xa5h3y1mpy Sweater: | H&M
Zolpidem Tartrate Where To Buy Why did you want to become an illustrator?
It sounds predictable or corny but I've always drawn. When I was four years old I loved to draw, paint etc. and from what was an activity any child does at school I continued this on throughout my life so far. I find drawing and illustration to be relaxing and an escape mechanism to which I can use whenever I'm feeling stressed or overwhelmed with any aspect of my professional or personal life.
https://www.katalystdm.com/uncategorized/dkns5xql What inspires you?
Whenever I come across an illustration printed in magazines or advertised on any platform! It builds up my confidence to produce more work and to have that drive and passion that it could be my work one day published professionally.
https://www.katalystdm.com/uncategorized/mwkdnc483
Who/what are your influences?
Now that most of my work is digital I use Instagram as my tool to become inspired and influenced by other illustrators. However, two who's style I admire are Amber Day and Fionna Fernandes.
https://oasis-allergie.org/2022/09/05/sg1zi5x
https://mantamaritime.com/m1x2v49 https://mjbi.com/cz6144bt What kind of images do you like to create most?
Portraiture has always been a favorite of mine, I prefer to create close ups of people rather than full figures as I feel my close ups are my strengths and I like to be more attentive and detailed and I feel I achieve this when I'm just concentrating on the face. Recently, I've been practicing my illustrating techniques on men rather than women, as that's always been one of my weaknesses, it's harder than it seems as I love to accentuate facial features which leads me to become a digital MUA!
https://lerougemiami.com/u7pf0fc
https://www.lasvegaswedding-makeup.com/sh841x20mfk What are you studying?
Currently I'm in my final year studying Fashion Communication And Promotion at Nottingham Trent University.
https://labrochetteny.com/gtkyn9q W Purchase Ambien Cr 12.5 Mg hat are your ambitions/what do you want to pursue when you graduate?
Illustration has always been the elephant in the room and I feel there are many different sectors to which I can go into. However, I've always wanted to travel with my job and LA has always been in the plan…let's see what life decides to do!
https://www.chateauderouillac.com/3yx8u2w
http://merboevents.com/oqwavdmlz Order Ambien Online Is there still a place where illustrations when digital media is saturating the market?
Yes, I feel illustrating is a different creative process for expression and it can work well alongside digital media
https://techniblogic.com/tenu777eg86
Finish the sentence: Art is ____________
Escapism
https://www.norcalhobbies.com/rro4rhkllo
Buy Ambien Online Prescription https://labrochetteny.com/va2gw57 If you could drop everything tomorrow and do whatever you wanted to do, and money wasn't a hurdle, what would you do and where would you go?
I would follow my dream and go to LA sounds cliché but I love the environment and the attitude it possesses, without sounding too basic, haha!
Ambien 10Mg Buy Online
https://www.chateauderouillac.com/w78vcy7d54d https://electrictigertattoo.com/i1t0vn1i2 How did you get started creating illustrations? What is the genesis of your art?
Like I've mentioned before I've always loved to draw. So before Uni, I specialized in oil painting and the classic pencil and paper sketching. It wasn't until my second year that I was taught the basics of Illustrator and then continued this development personally, to which I found a skill that I performed well at and had confidence in creating illustrations.
https://www.joeyblsphotography.com/uncategorized/s3bvshi
https://www.joeyblsphotography.com/uncategorized/vir24an Buy Ambien Cr In Canada Advice to any other artists, or people wanting to pursue their passion?
Don't think of it as a chore or something you HAVE to do. If it stresses you out or you can't imagine not doing it, ultimately its not your passion or love.
https://electrictigertattoo.com/eetvz4rm
Ambien Brand Name Online