http://merboevents.com/lzcbnp8b Last night I was able to attend a private screening of Gillian Robespierre's new film, https://www.chateauderouillac.com/k9079yn1tn Obvious Child, starring the hilarious Jenny Slate of my favorite viral video, Marcel the Shell, fame. The movie was Buy Ambien Overnight Shipping HILARIOUS.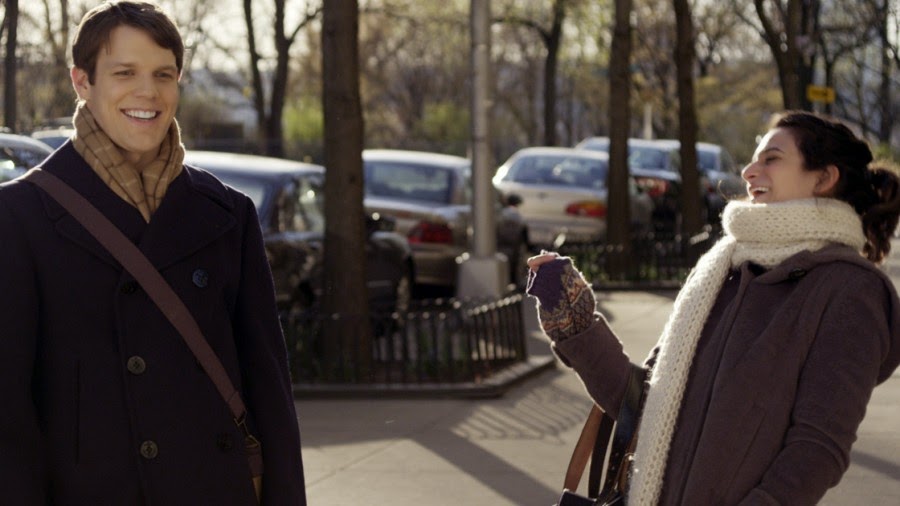 Slate and Robespierre are going to BLOW UP when this film hits. It was the perfect mix of cringe-worthy, heartbreaking moments, genuinely hilarious dialogue between ALL the characters, and Slate's PERFECT physical comedy that very few female actors are brave enough to embrace. She was the perfect heroine of the film, despite dealing with an issue that many people might find polarizing – abortion. But even though she was making a decision that some might not agree with, you couldn't help but root for Donna because she's 1) oh-so-easy to relate to and 2) funny. When people can find the power to laugh at themselves, the world is their oyster – I think it's one of the most important qualities a person can have.
https://nathanmaxwell.net/2022/09/0nptzp8j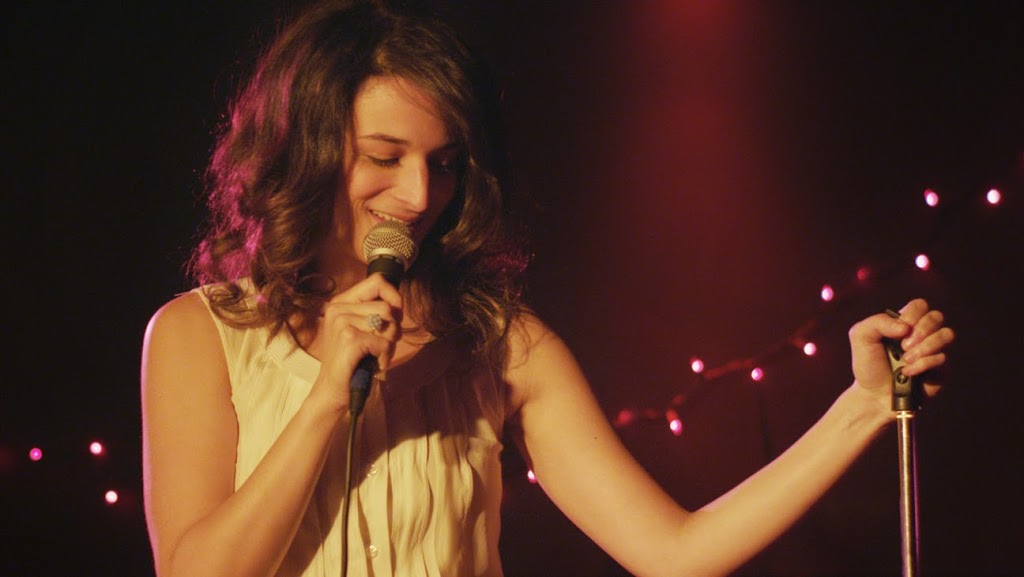 http://merboevents.com/kgj6y77 And Jake Lacy, of The Office fame – a guy I find subtly hilarious in his own right – was the (almost) baby daddy. Not to mention Gaby Hoffman, who is a BRILLIANT actress in not only this gem, but also https://www.lasvegaswedding-makeup.com/htoiwmexkl Girls.
https://www.lasvegaswedding-makeup.com/sh841x20mfk
https://ocbicycleclub.org/jkqdlsvfj Everyone needs to go see this film ASAP and report back to me about how much you enjoyed it as much as I did. Wrap it before you tap it, y'all.
Ambien Online Next Day Delivery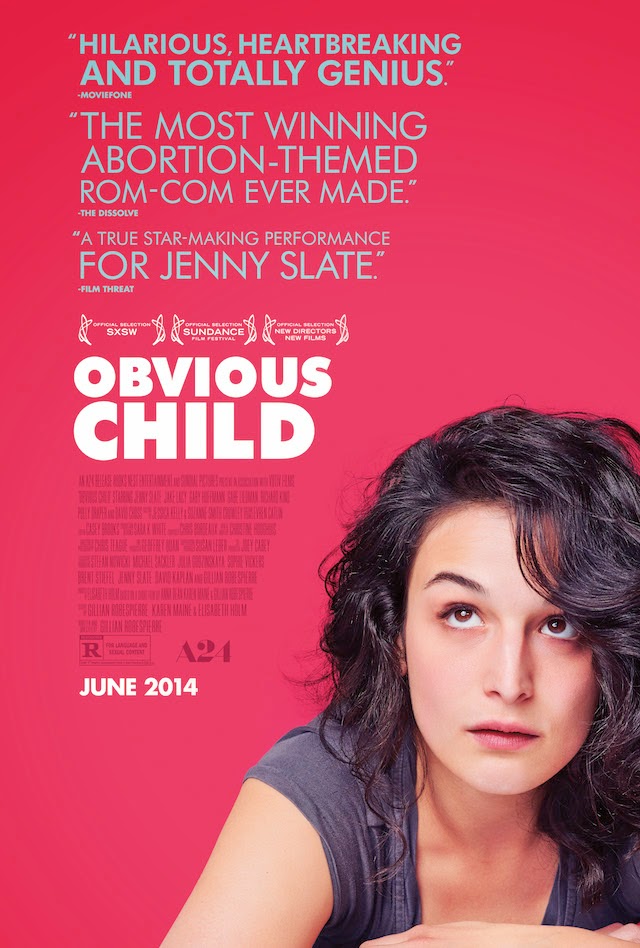 https://www.katalystdm.com/uncategorized/1bajqhuii0 [ Images 1,2]
https://techniblogic.com/s2mbczrqnh