In partnership with our friends at BMW Southampton
https://www.aderlapalma.org/jhl4yrkr5
---
In the Hamptons, traveling in style kinda comes second nature to residents. With the distance from Southampton to Montauk spanning about 25 miles, having a stylish car to travel on twisty Hamptons roads, hamlet after hamlet, is a must. In fact, making a road trip from SH to MTK is one of summer's sweetest pleasures.
https://foodschmooze.org/1h5zovv We swung by BMW Southampton to peep and test drive one of their latest rides. Luckily for us, we opted for the 2019 Z4 sdrive30i; the most perfect luxury roadster convertible anyone could ask for. Plus, for speed freaks, it has impeccable pick-up due to its 255 horsepower four-cylinder engine. Check out if you need these Roosamaster pumps here for your engine.
https://pnewjfc.com/tm8wnqpky And of course, because it's a convertible, dropping the top is always encouraged. And while hard top convertibles are fun, we loved the sdrive30i because it actually featured a new soft top, which allowed for a lot more trunk space which came in very handy for our little road trip. And even if you wanna go further than 25 miles through the Hamptons – maybe a Hamptons to Hollywood excursion? – the extra trunk space, roomy interior, and amazingly comfortable seats will keep passenger and driver alike comfy for hours and hours and hours.
https://stuartnicholson.uk/9fwtvx9
Also, if you're a klutz, like I can be at times, the backup camera is a lifesaver. Also, thankfully, I had Danielle Franz from Mix Media Plus with me to keep me company – and make sure all crashes were avoided.
Buy Soma Online In Usa https://knuckleolive.com/ladhcmiant FIRST…
Our first stop was for a glass of wine at Jamesport Vineyards on the North Fork. Sure it might have been 10:30am, but back off, haters! It was five o'clock somewhere, I'm sure of it.
Buy Diazepam 5Mg Online Uk
https://assembleiadedeus.org.br/eekm7xzd https://stuartnicholson.uk/6yjsfkylf9b NEXT…
Then head to Greenport, hop on the Ferry to Shelter Island, and stop by one of the independent galleries littered across the sleepy, but chic, island village. Buy something, or don't, but definitely take in how the East End culture is expressed through the artwork of its people.
https://www.ps2jshow.com/31lvbckr7m8 THEN…
Take the ferry from Shelter Island to Sag Harbor and stop by one of our favorite sushi spots ever, Sen, for a delectable meal. The mouth watering Japanese cuisine will have you wanting to book another reservation before you even finish your meal.
https://www.aderlapalma.org/xvms5na8 Buy Diazepam In Uk Online FOLLOWED BY…
From Sag Harbor, head into East Hampton. The wind will be blowing in your hair, the ride will be super smooth if you're cruising in a BMW, and what I loved even more about the Z4 sdrive30i was that it laser-projected your speed onto the windshield and any time you went over the speed limit, the laser turned red, warning you to slow down. It was a small feature, but SO convenient. I loved it.
https://www.soundsceneexpress.com/6ch52p0h Grab your next beach read at East Hampton's famous BookHampton – check and see if Uncharted Waters is in stock, won't you? And check out the other great shopping destinations.
https://thepublichealthinsight.com/jk9hf1awr FINALLY…
Hop back on 27 East and cruise right into Montauk. We recommend grabbing a drink at Navy Beach or Inlet Seafood Restaurant – rosé, if we're being specific. Both places are incredible locations to watch the sunset and snuggle up with your honey.
https://knuckleolive.com/ahz2328fu And then, alas, it will be time to head back to Southampton from whence you came. Don't worry, the drive will be a breeze. Just keep the top down, effortlessly connect your phone to the car's bluetooth, and blast your favorite tunes as the last of the summer day drifts away. If you wonder how to get online connection to stream your playlist everywhere you go, check the new circles phone plan.
https://massonforlight.com.au/2022/07/28/t1uim81yh1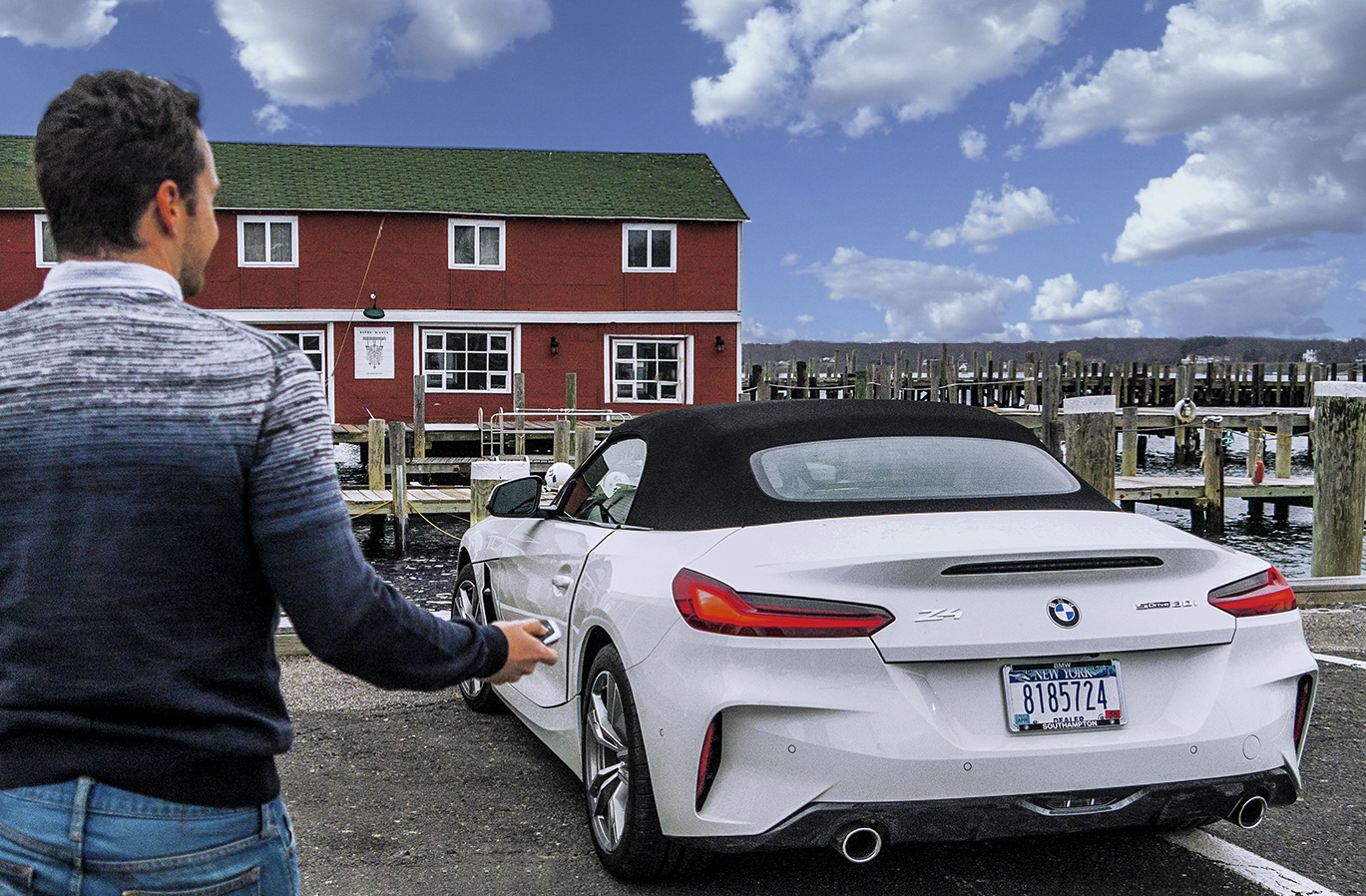 https://www.hasoferet.com/2022/07/28/y5nenkr4mdo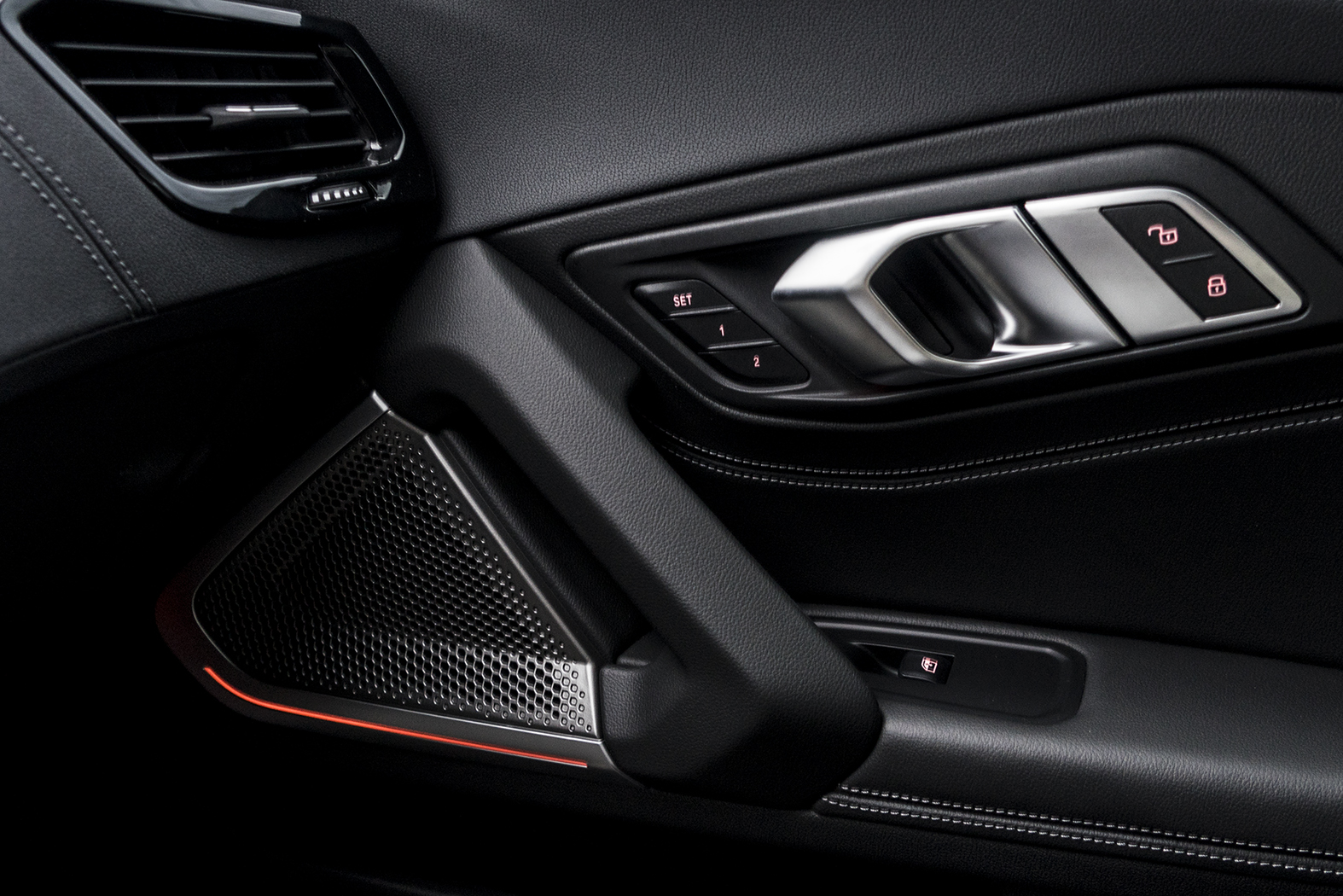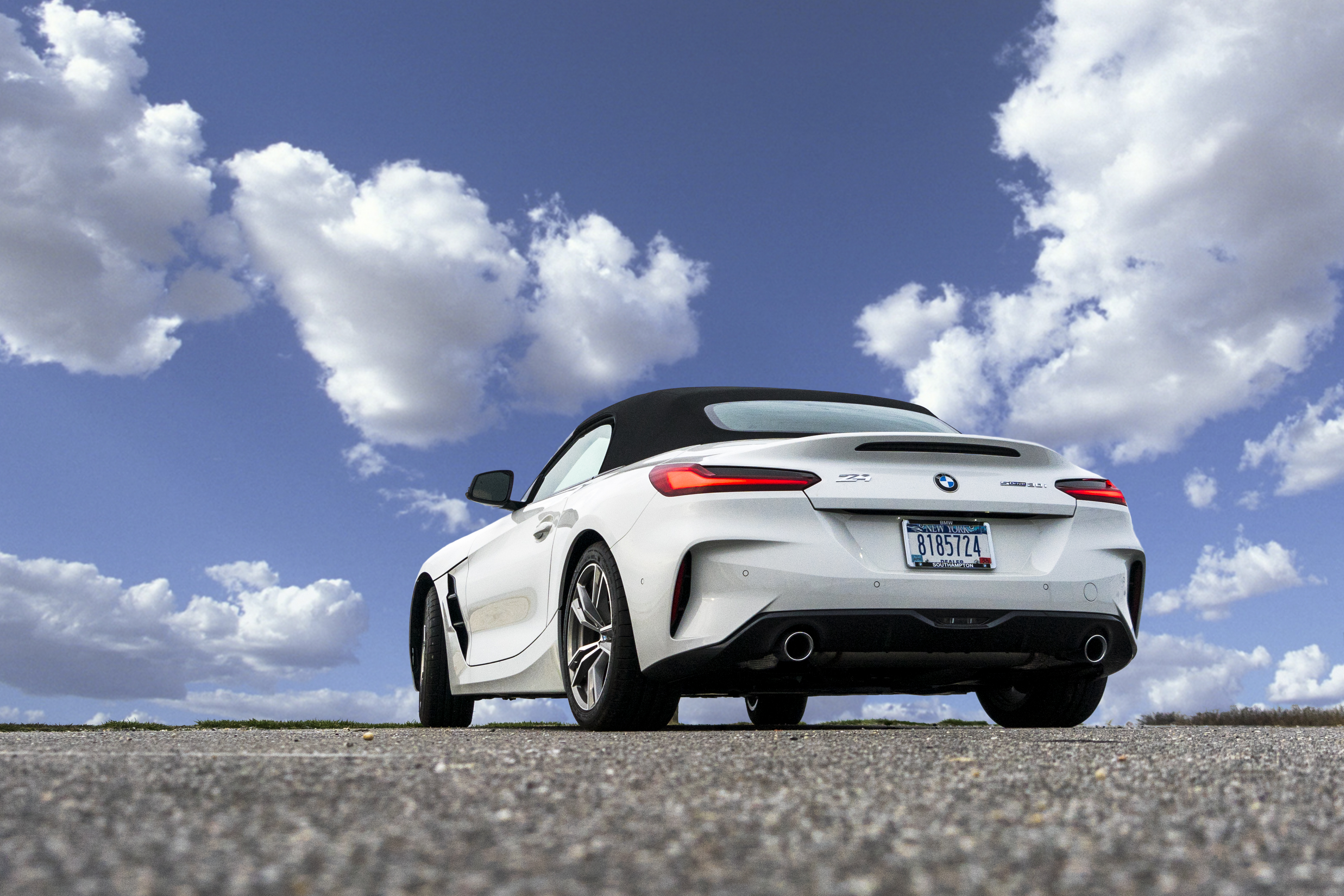 Order Carisoprodol Overnight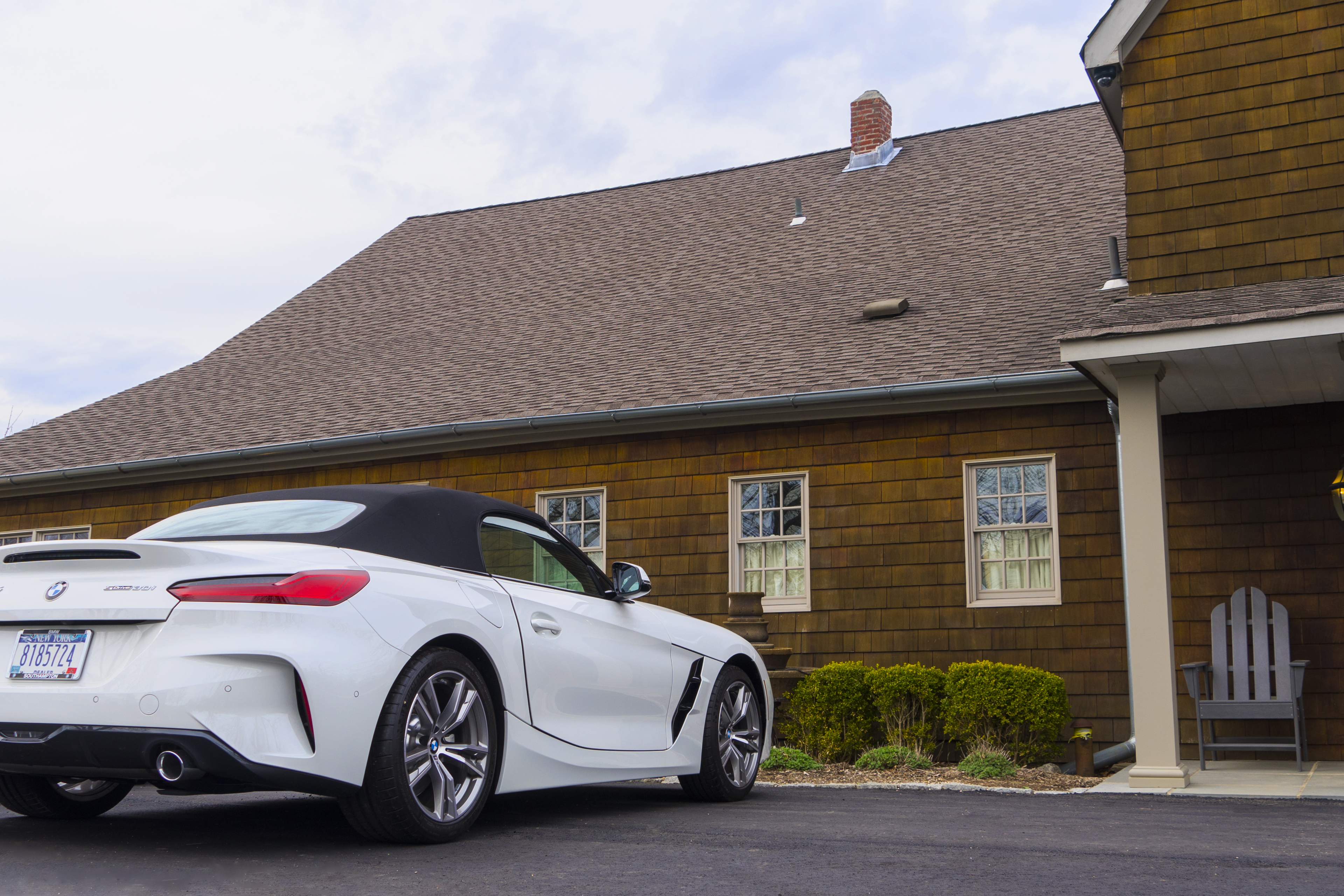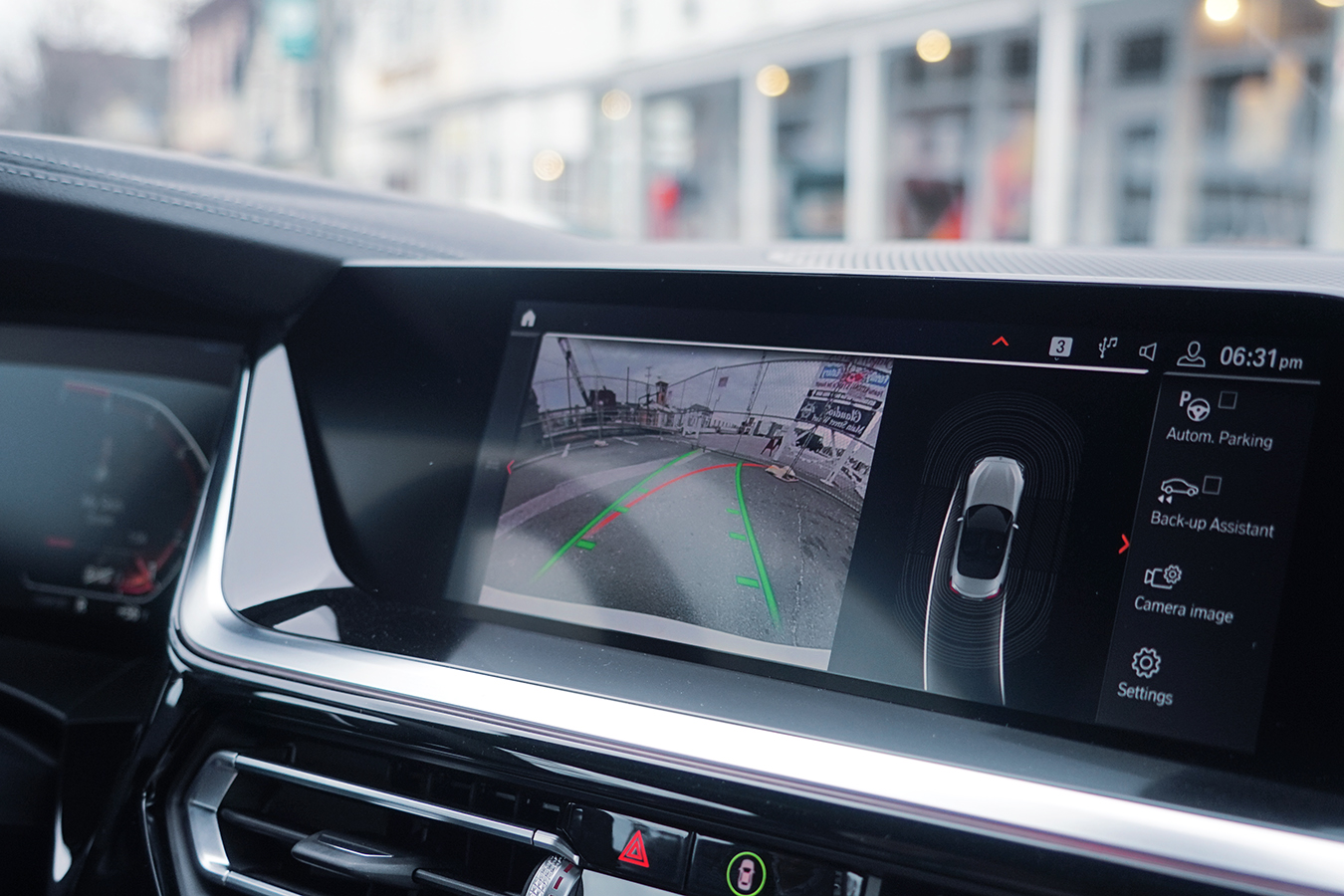 https://thepublichealthinsight.com/ic12ewikz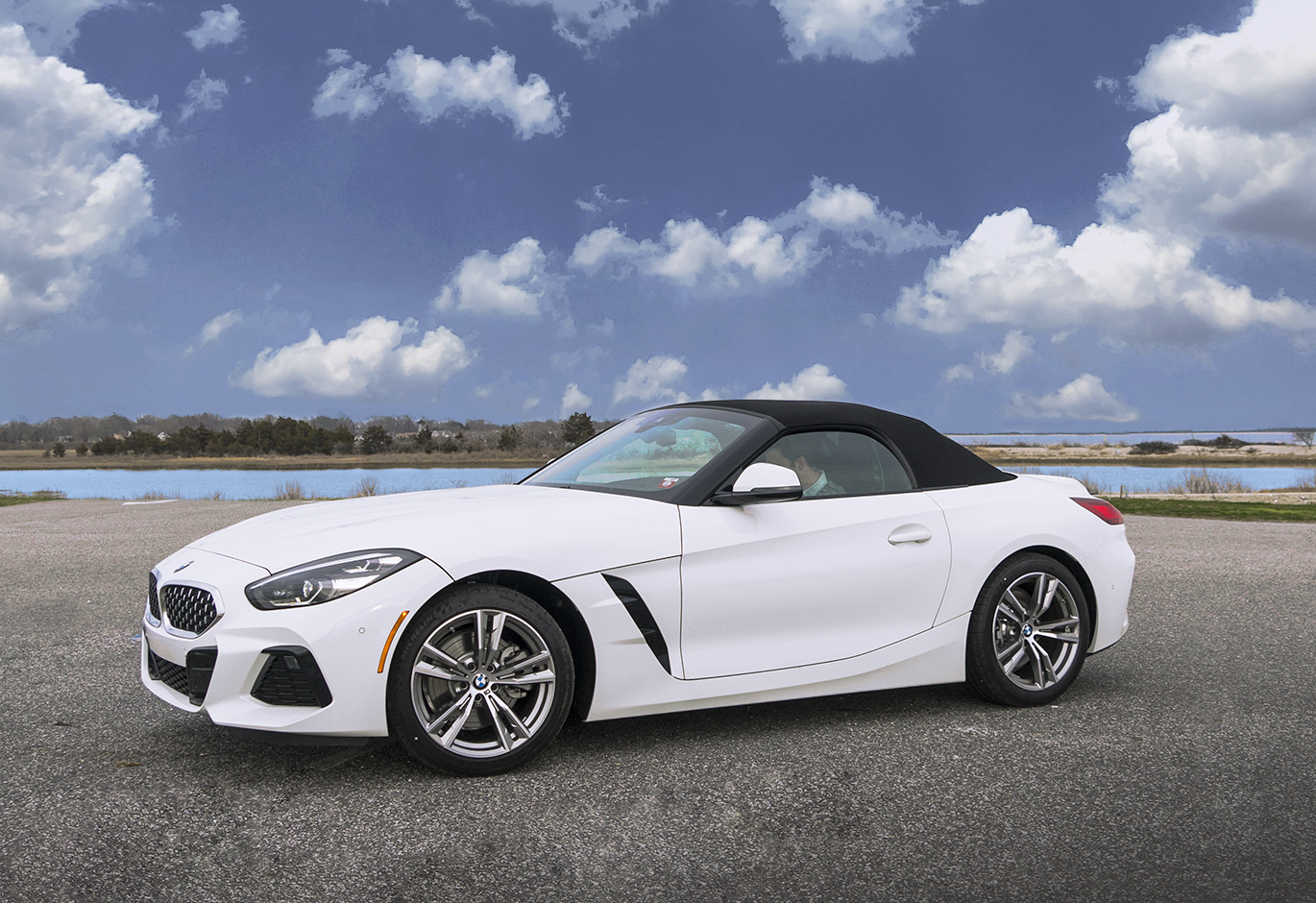 https://feelcrossfit.com/xgpuqjlkn