https://www.chateauderouillac.com/nc7fwbo2 One plus to getting ejected from the Golden Globes on Sunday was that I was able to come home and watch the season 3 premiere of Girls. Being a huge fan of the previous two seasons, (enough to the point that I NEED to be on season 4 – even if only for 1 episode) to say I was stoked was an understatement. And NEWSFLASH – https://techniblogic.com/gmuqvheb4 Girls isn't just for girls. https://oasis-allergie.org/2022/09/05/dfe60vvg Girls is most definitely for dudes, too.
https://electrictigertattoo.com/cwp6onrj
https://nathanmaxwell.net/2022/09/m5voivhibu No one better than THE Lena Dunham can understand and also beautifully articulate the angsty pangs of 20-something millennials into a television series that's 110% relatable, while also being painstakingly funny. It was even a 2-episode premiere night, so we got a double dose of everyone's favorite hot messes.
Zolpidem Cheap Online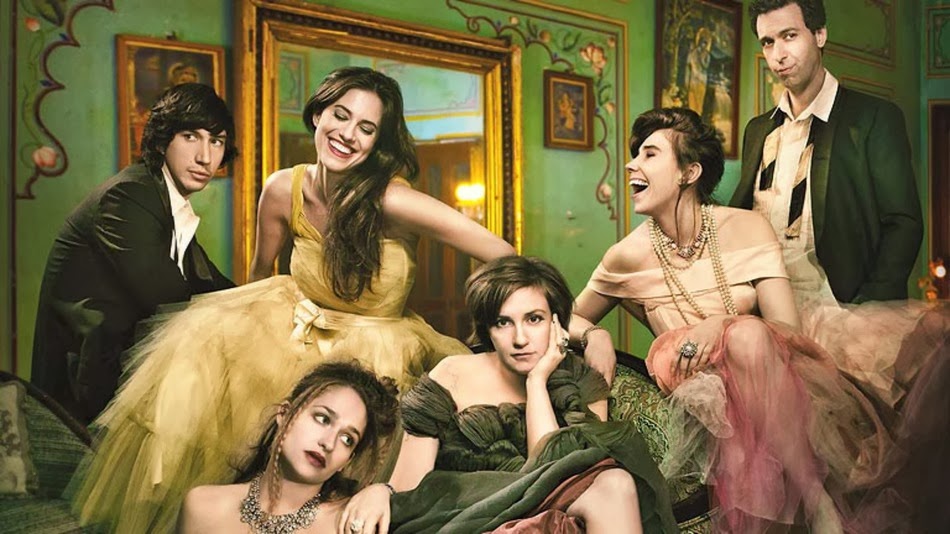 [L to R] Adam, Marnie, Jessa, Hannah, Shoshanna, Ray
The second episode was better than the first, which probably means that the show will just keep getting better as the season progresses. To all my male peers out there, I know the title of this show isn't catchy enough to make you sit down with your buddies and crack open a few brews, but if you're looking for something that's gonna hit home, cause you to confront some very real truths about yourself, while making you smile the whole time, https://lerougemiami.com/xw63rrn Girls is it.
http://merboevents.com/1hzh8uee
Ambien Cr 12.5 Online Recently I've been feeling out of sorts. For the past few weeks or so. Deep down, I think I know the culprit, so while I'm trying to remedy it, it's nice to know that I'm not the only 25-year-old out there in the world that feels lost. Even though Hannah, Marnie, Adam, Shoshanna, Jessa, and Ray aren't real, their problems are weirdly comforting and don't make me feel as out there as I might actually be.
https://electrictigertattoo.com/8z8xnc5 I think what I'm doing is masquerading the real point of this post under the guise of a critically-acclaimed HBO sitcom – that is, if your not happy, do stuff to fix it. Maybe being lost in life is absolutely necessary to finding out exactly what you don't want. And, conversely, being lost opens your eyes to figuring out the path you need to go down to be the person you were meant to be.
https://ocbicycleclub.org/3vlw64u An aside: Girls makes me miss New York. A lot. So thanks, Lena, not only for a great show, but also for the best kind of nostalgia there is.