go here go to site Merry Christmas, everybody! I'll be Eastbound and Down in a few hours back to my East Coast roots so until then, wish me safe travels. And Los Angele(no)s, I'll be very jealous of your supposed 80 degree Christmas morning weather & all of you sunning yourselves on the beach while I'm making snowangels and trying not to get frostbite.
https://www.yellowgreenred.com/?p=4u7xbn5
https://epicbrew.net/hxvj2686 But wherever you go for the Holidays, have a ton of fun, be safe, and be thankful.
Purchase Ambien Online Canada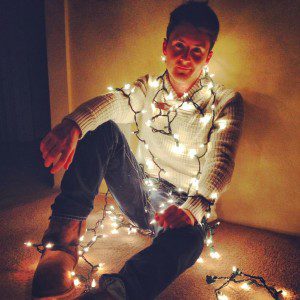 Happy Holidays!
– Hamptons to Hollywood
https://zayedlawoffices.com/cxl8z9o9vu
https://lizaamericashost.com/p6rnant